When we're anxious, sad or overall unhappy, in order to make some positive changes to our emotional state, prioritising mental self-care is essential. Ideally, you want to dedicate spending some quality time with yourself every single day for preventional reasons, instead of doing this only when you're feeling at your lowest.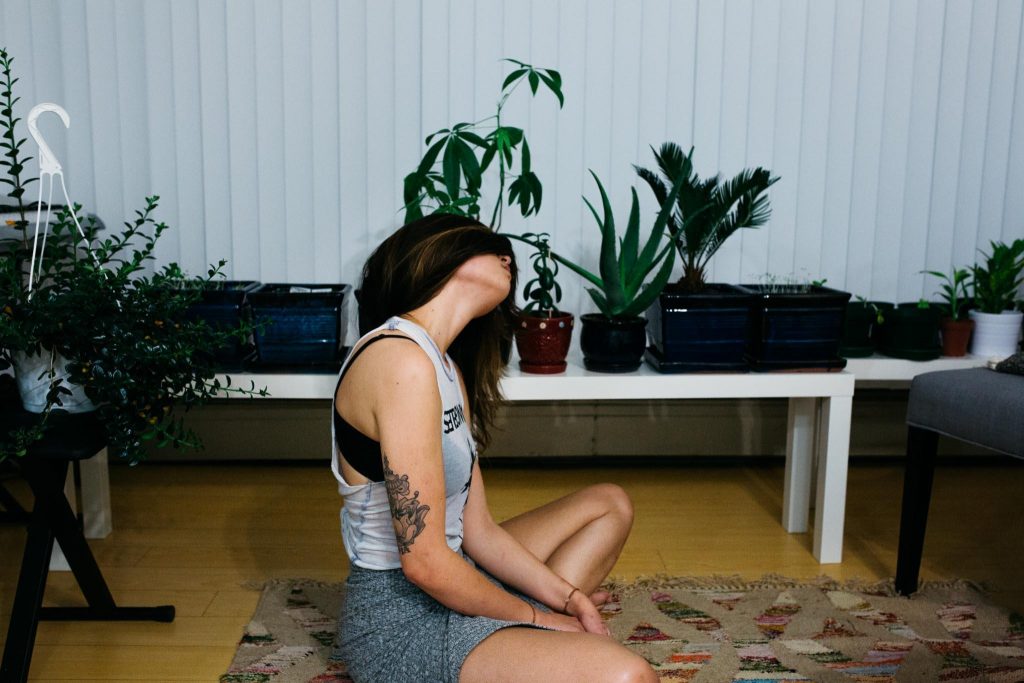 Long-lasting mental health improvements can mostly be achieved when we direct the focus inwards. What does this mean? Through actively engaging in practices such as meditation and mindfulness, we become increasingly aware of things like our conflicting and judgemental thought patterns that tend to impact how we feel physically and emotionally.
Contrary to the prevailing belief, you don't have to be religious to practise meditation. Believe it or not, you don't even have to sit cross-legged 😉 Simply think of the concept as a mind tool to help you calm down and become better at managing your own thought processes.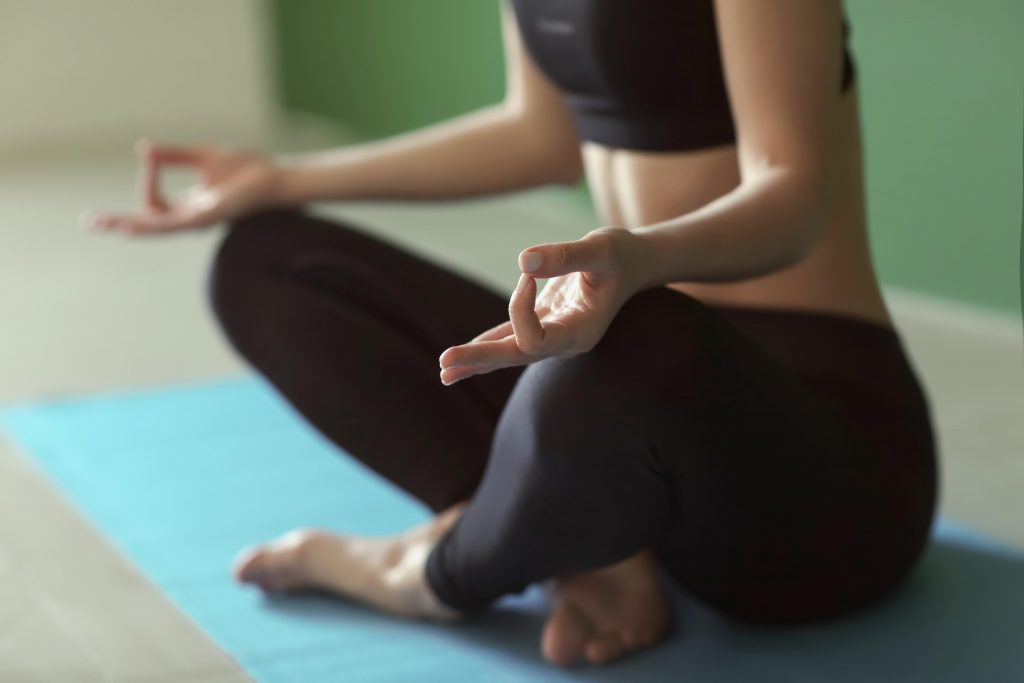 A standard meditation consists of directing your attention to your breath as you inhale and exhale. Noticing this motion allows you to observe your thoughts as they come and go, and gradually detach from them. Mindfulness, in simple terms, is the observation part, that is, when you are aware of your thoughts yet you assign no meaning or judgement to them.
Does a mindful lifestyle sound like something you would like to try? If yes, so that you have a head start whenever you're ready to begin, here's a short list of some of the best meditation studios in Vilnius.
Holi
Holi is a holistic centre located just a few minutes away from the Green Bridge in Vilnius. The centre is run by a couple, Jūrate and Gintautas. Between the two, they have years of experience in medical psychology, which is complemented by immense Eastern knowledge.
Holi creates a safe and welcoming environment for newcomers to meditation as well as those who practice it on a daily basis. It's also a great place to get a better grasp of various meditation techniques, and to dive into sound therapy, yoga, or stress-coping classes. Whichever you choose, you can either book a one-on-one consultation or join a like-minded group of people.
Website: http://holi.lt/
Facebook: https://www.facebook.com/Holi.lt.holistinis.centras/
Address: Kalvarijų g. 6B, LT-09309 Vilnius, Lithuania
Shanti
Get your balance back at Shanti studio, which offers not only yoga classes but also an introductory course to meditation and regularly organises events featuring various practices. Conveniently located in two spots in Vilnius, one can be found centrally, close to Gediminas Avenue, and the other is based right next to Ozas Park. With a focus on helping you choose the practice that's right for you, there are dozens of options available at both Shanti locations.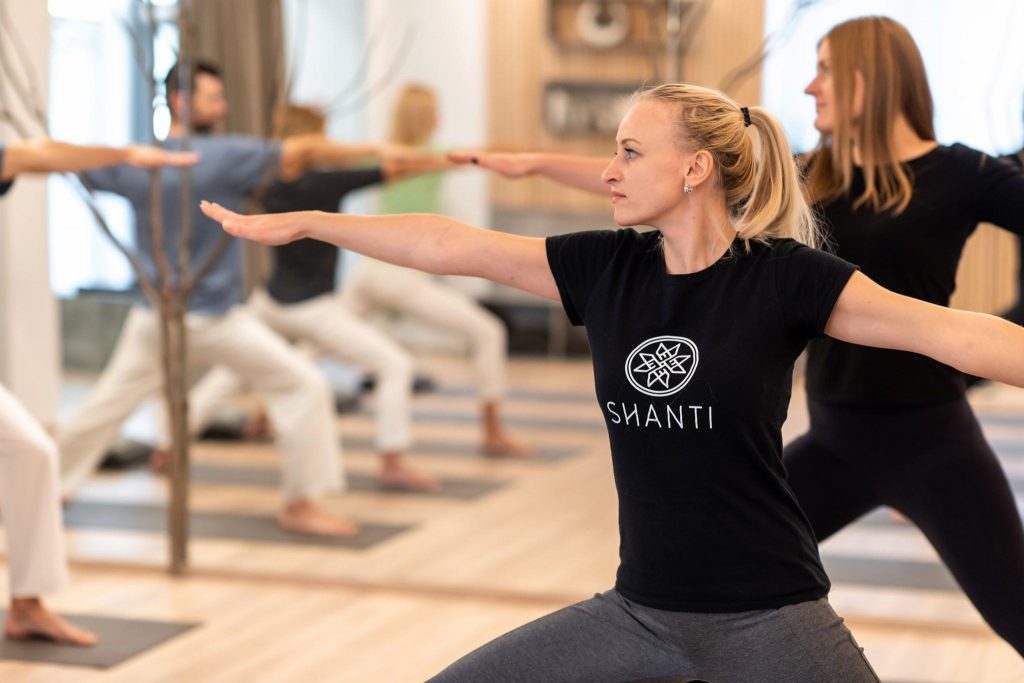 Website: https://shanti.lt/
Facebook: https://www.facebook.com/shantijogosstudija/
Address: A. Smetonos g. 2, LT-01115 Vilnius, Lietuva and K. Ulvydo g. 11, LT-08355 Vilnius, Lietuva
Gongai
Most people might be less familiar with gong sound induced sessions that are also frequently called sound baths. Vyrenijus is the practitioner leading weekly gatherings during which gongs are used to produce certain sound frequencies. The sound and vibrations are known to help people reach altered states of consciousness, reduce anxiety, and highlight feelings, among many other things.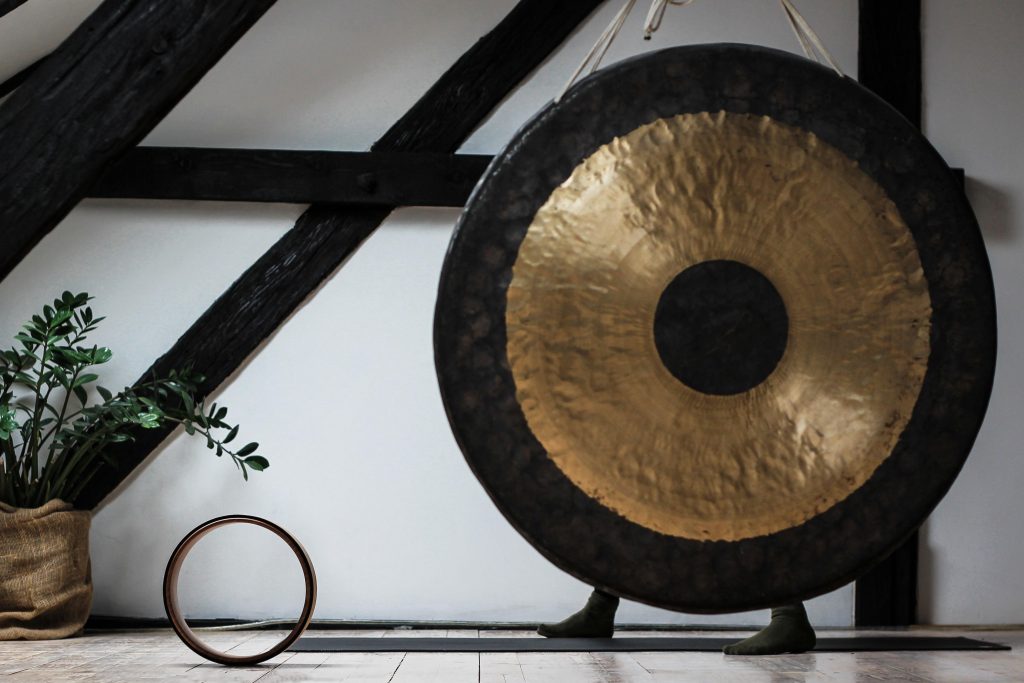 The gong sessions are delivered with a healthy dose of humour, and a cosy tea session afterwards. One thing is worth noting, sensations provoked during the event are very individualised, so it's worth trying it out for yourself instead of asking about someone else's experience.
Website: http://www.gongai.eu/
Facebook: https://www.facebook.com/gongai.vyrenijus
Address: J. Basanavičiaus g. 29A, LT-03109 Vilnius, Lithuania
Meditacijos Kelionė
This gathering is more of a recent discovery. Last month I attended a Saturday morning meditation followed by a delicious breakfast at a place called Bali Wood. The event was organized by the team who run a coffee hotspot called Backstage Café.
During the meetup, an experienced teacher, Aurimas, guided us through several meditation techniques and seamlessly joined them into one session over a 60-minute period. For more information, check out his Facebook page to find relevant resources about meditation and updates about upcoming gatherings.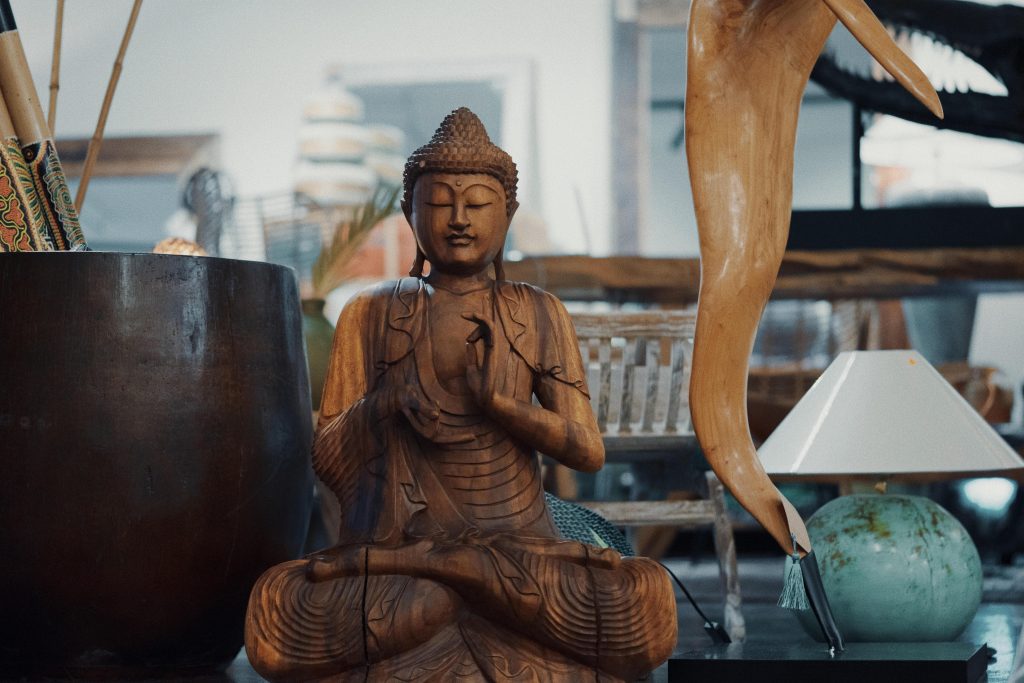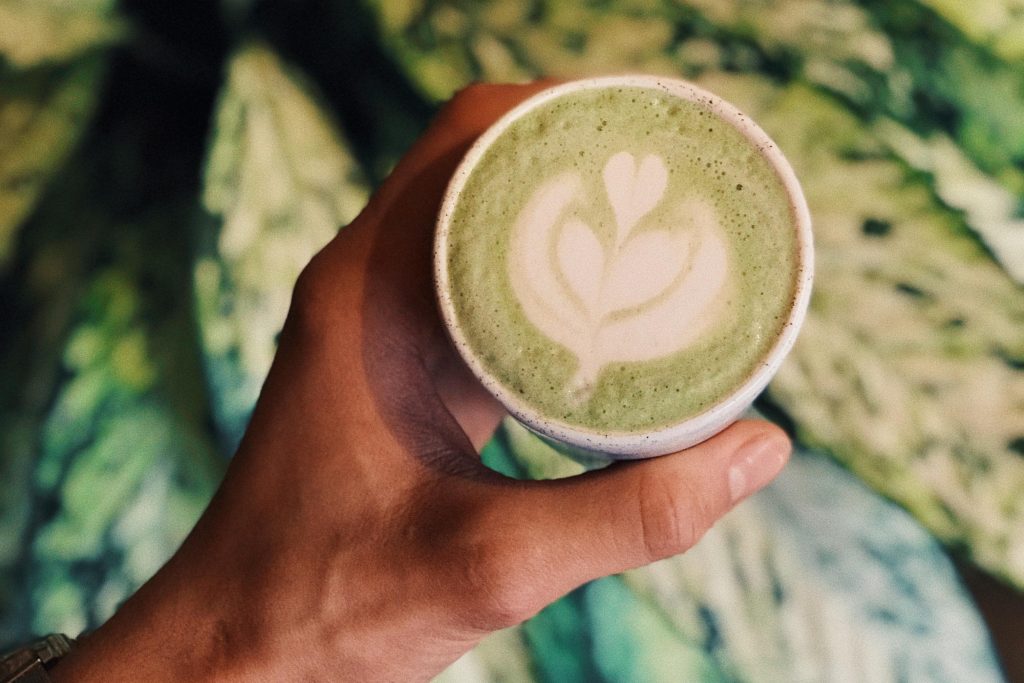 Facebook: https://www.facebook.com/MeditacijosKelione/
Address: Mindaugo g. 16, LT-03225 Vilnius, Lithuania
Studija Om
Studio Om is a newly-opened yoga and meditation spot where you can find pretty much everything from conscious breathwork to sound bath sessions. The team run regular events on meditation but are also known for their wide-spectrum of yoga classes. Their space is truly one of a kind because within 5 minutes you tend to forget that you're in Vilnius, and feel teleported to one of the Arabian night tales.
Website: https://www.studijaom.lt
Facebook: https://www.facebook.com/studijaOm/
Address: A. Vivulskio g. 41, Vilnius LT-03114, Lithuania
If you enjoy similar content, please give this article below a five-star rating. For more practical tips, check out our post on how to manage your mind to become more productive.