February has quite a few celebratory events, including the day of love. For some, the day might be cheesy; for others, it's another opportunity to show how much you care. Either way, if you still want to do something fun to mark the occasion, here's a round-up of unforgettable and cosy places to celebrate Valentine's Day in Vilnius.
In need of a heartfelt conversation and some privacy? Then Apoteka, a pharmacy-themed cocktail bar, is where you might want to spend the evening. Whether it's a classic drink or a fancy aperitif, the bartenders will be able to mix whatever your heart desires.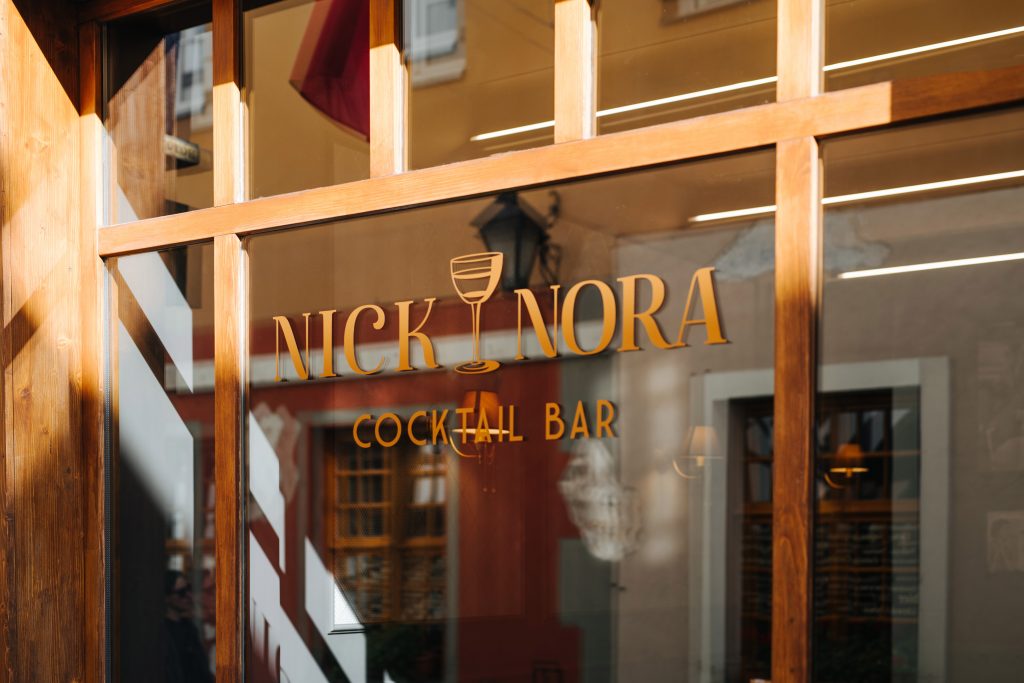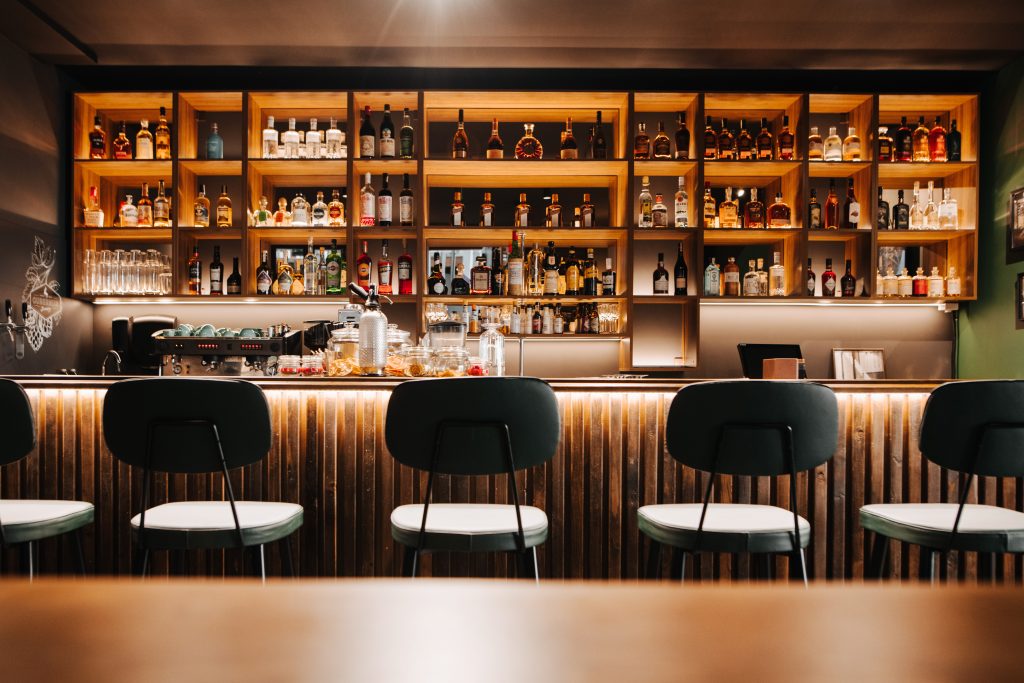 It's a gem tucked away in the heart of Vilnius old town, and it's the definition of classy, from their drinks' menu to the interior. Nick&Nora offers quality cocktails with a Lithuanian twist. While their swirl, mix and measure, it's like a majestic little show, so it's worth reserving your seat at the bar.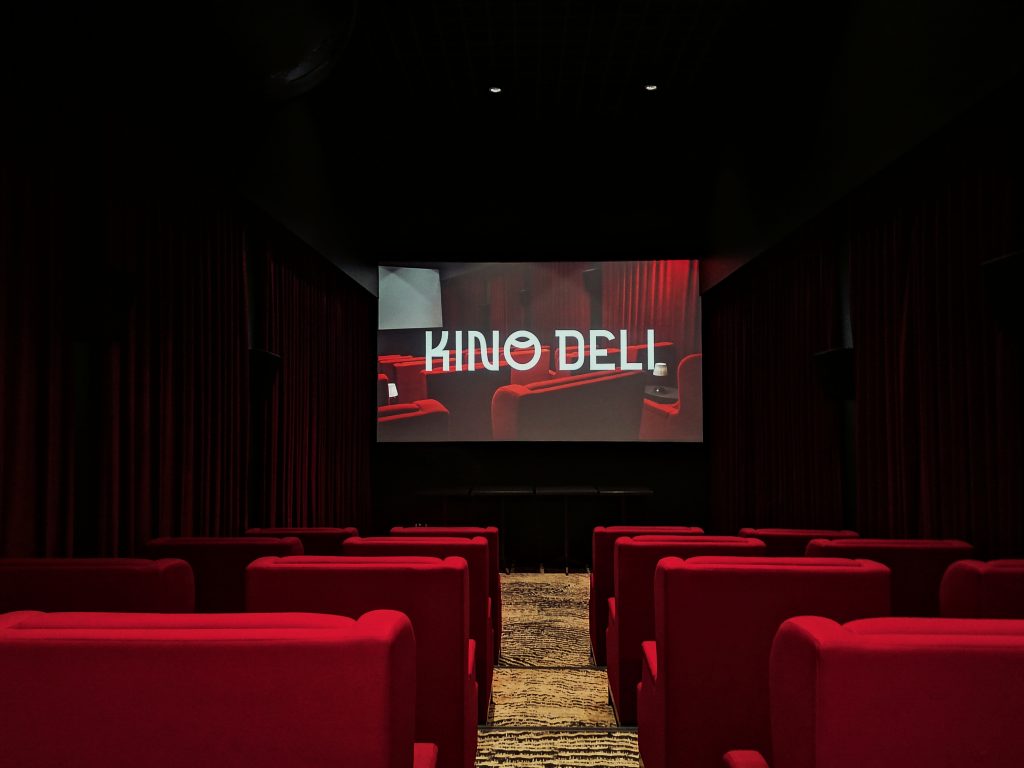 Kino Deli is a cosy boutique move theatre, inviting everyone to watch their well-selected cinematic pieces. And Valentine's day is no exception. Between 13 – 15 of February, Maria by Callas: In Her Own Words is on screen. Get cosy with your second half and catch this movie while you snuggle up together on their comfy red armchairs.
You can't go wrong with a romantic dinner for two. Especially when it's at Babble. Their meals are art-like, and cocktails are like elixirs. So, whether you're in love or you want to sweep someone off their feet, this is the spot to do so.
Known for their iconic deserts, Sugamour can also throw a party when there's a reason to celebrate. On Valentine's day, they invite everyone to a romantic acoustic concert with Karolis Mačėnas. Sugamour makes every celebration special with their city-wide famous decorations. You won't be able to miss them!
Invite on a date — that's the literal name of the evening dedicated to Valentine's day special. Though you can invite someone who's not your partner. Maybe it's your mum, your bestie or anyone with whom you love spending time, but the last part is a pre-requisite. Fresh oysters and snails with a herb-butter sauce are on the menu, making it easier for someone to fall for you, too.
Is it a coffee date? Then Eskedar Coffee Bar has you covered. No wonder it's quickly becoming the favourite caffeine pit stop among locals. With the charming ambience, piano sounds, freshly-roasted coffee and well-crafted drinks, the place makes every occasion — a special one.
Gaspar's lures in food enthusiasts on any day. Yet, they also host a special dining experience for lovers on the 14th of February. You can choose between the 4 and 6-course options, including roasted scallops, langoustine, and other delightful options. Choose a time slot and invite your loved one for dinner they won't forget.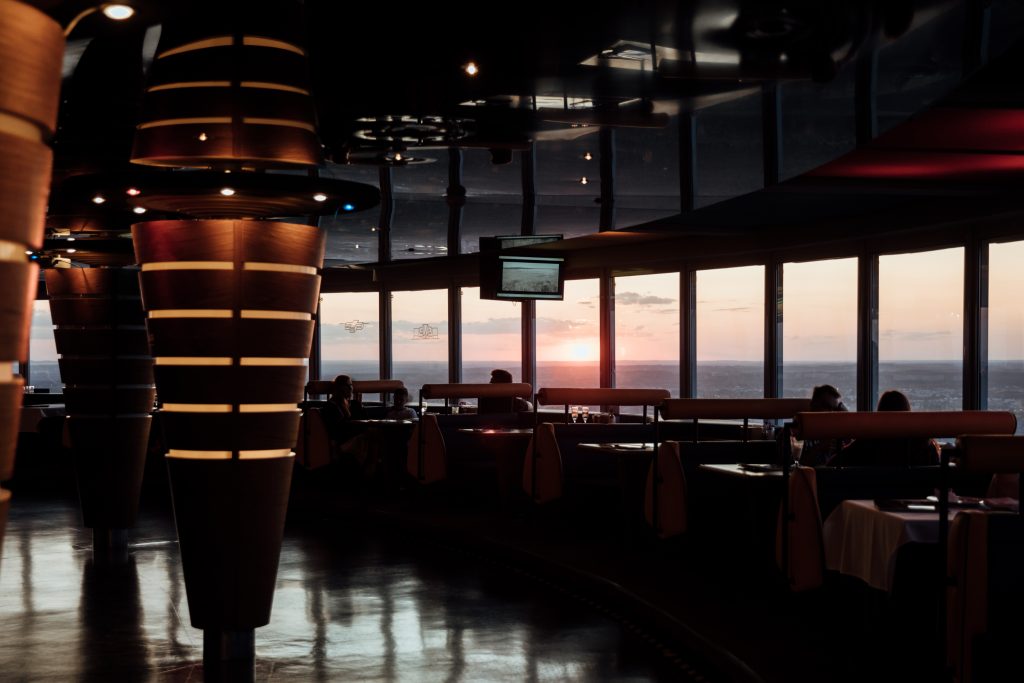 At the newly-renovated indoor venue, you can not only admire Vilnius from the sky-high level but also enjoy a meal afterwards. The restaurant Paukščių Takas has a special offer for the evening that includes both the ticket and food served with beverages. The seating by the window is limited, so make sure to reserve a table in advance.
On Valentine's weekend, Pink & Yellow always celebrate love in a special manner, and this year is no exception. What's on the menu? I thought you'd never ask. All items are meticulously picked out for the occasion from bass ceviche to chocolate ganache.
Concert at Avia Solutions Arena
Saulės Kliošas is a Lithuanian band, known for their velvety vocals and lyrical ballads that live in your heart and mind rent-free, even if you don't know Lithuanian. This year, the band will rename themselves to Meilės Kliošas for one evening and throw a love-filled concert at the Avia venue.