My Vilnius introduces you to people for whom the city has become the place they call home. It's all about the ordinary lives of extraordinary people, and vice versa. These stories cover their favourite hidden gems and sights, as well as detours and discoveries in life. 
Some of you might know her as the lead vocalist of bands such as Empti or Pieno lazeriai. Others, as a solo artist, a talented songwriter, a vocal teacher, or all three. In either case, Giedrė Kilčiauskienė has been called "the mother of rave" not without reason. 
Over the past decade, her sensuous, distinctive vocals and gorgeously rendered songs have turned Giedre into a Lithuanian musical treasure. With us, she shares her path to music, upcoming projects, favourite spots in Vilnius, and a bit of everything, really.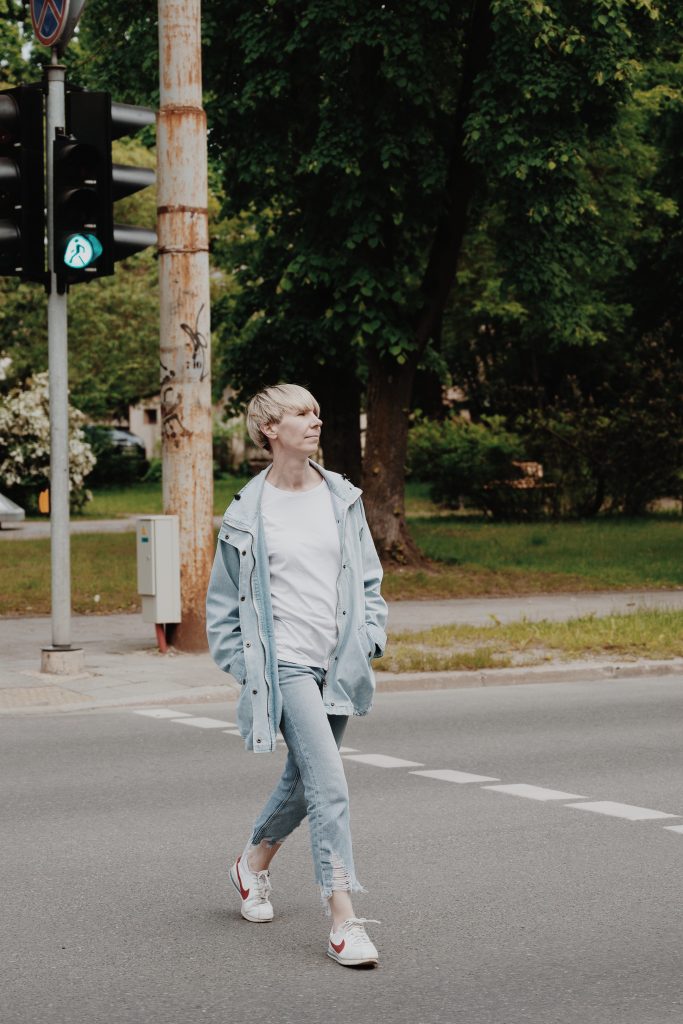 VP: What was the path like leading you to music?
Giedrė: My mum had to decide which branch of arts I should pursue — painting or music because I was talented in both. But music attracted me more. Already at the age of 16, I sang in the rock band Muse-Sick, then in Dogbones and later in the girls' rock band Sumerland (spelled with one 'm'). 
Only afterwards, I became part of Empti, Pieno lazeriai, as well as jazz projects. Simultaneously, I studied vocal and pedagogy. Somehow since childhood, I programmed myself to be a singer and a singing teacher. Life turned out to be precisely this way.
VP: How old were you when you wrote your first song and what was it about?
Giedrė: At the age of seven, I created a song for my music teacher as a birthday present. Without accompaniment, just like that, a capella. I stood in front of the class and sang.
Funny enough, even to this day I remember some of the text. Ever since then,  I started playing around with the piano, creating melodies, and adding lyrics either in my own words or from poetry books.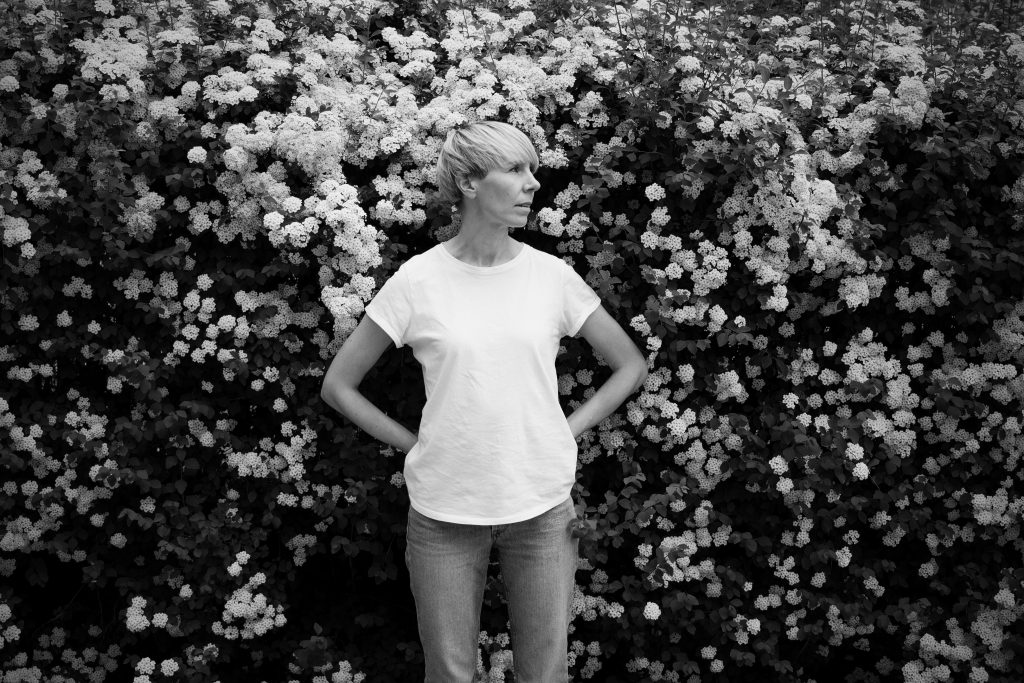 VP: How would you describe your music?
Giedrė: I'm glad that my music has quite some Giedre to it, so it's easily recognized. This distinctiveness usually helps me. I have sung all sorts of styles from punk, electronics, pop to jazz; you name it. Well, except academic music.
And yet, that kind of peculiar hue remains throughout all of my songs. People coming from popular music like to say that I'm too jazzy, and those from the jazz side say that I'm too pop. Oh well, hurray, this just means I'm the only one uniquely in-between 🙂
VP: Your sense of fashion and style is something that would come up next to your music. Who's responsible for your iconic outfits and looks? 
Giedrė: Every day I'm totally basic. I'm talking about a pair of jeans, a hoodie and sneakers. And for those poster-like headlines "extravagant Giedrė" I have to thank the wonderful Lithuanian designers Robertas Kalinkin, Sandra Straukaitė, Daiva Urbonavičiūtė, Zefyras and others.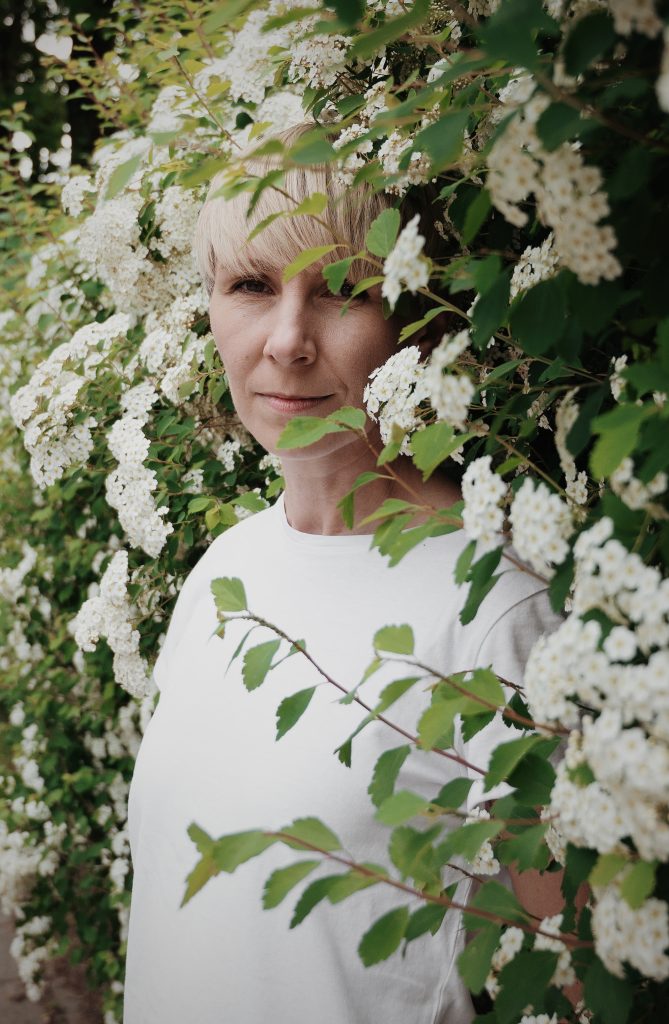 VP: What's your philosophy in life?
Giedrė: My philosophy tends to change because I grow and evolve. I believe my Facebook bio says: "I can justify everything, except chaltūra" (jargon: a side hustle; often poor-quality ). Let's leave it at that.
VP: What are your go-to places for a drink, coffee and dinner with your friends?
Giedrė: I rarely go out, but if I do, then it's Spiritus, of course. I have known its owners Lencas and Modestas from way back, since the early days of my music career. 
Up to this day, Lencas is the frontman of Baltic Balcan. And Modestas was once the very first manager of Empti. Besides this, my friends tend to go there too. If you want a lighter get together, then my suggestion is InVino. I also have a very warm friendship with Kristupas from InVino.
VP: Where would you host your dream concert in Vilnius? 
Giedrė: I've performed in probably all the venues of Vilnius adapted for that purpose. And yes I also sang at least one song in joint events with other artists at large places like Vingis Park or in the biggest arena in Vilnius. We played in Kalnai park with Overtone, where later I warmed up Roisin Murphy. It's beautiful there, so I would repeat 🙂 At the moment, we have my beloved Tamsta Club but it's true that Vilnius could do with more music clubs.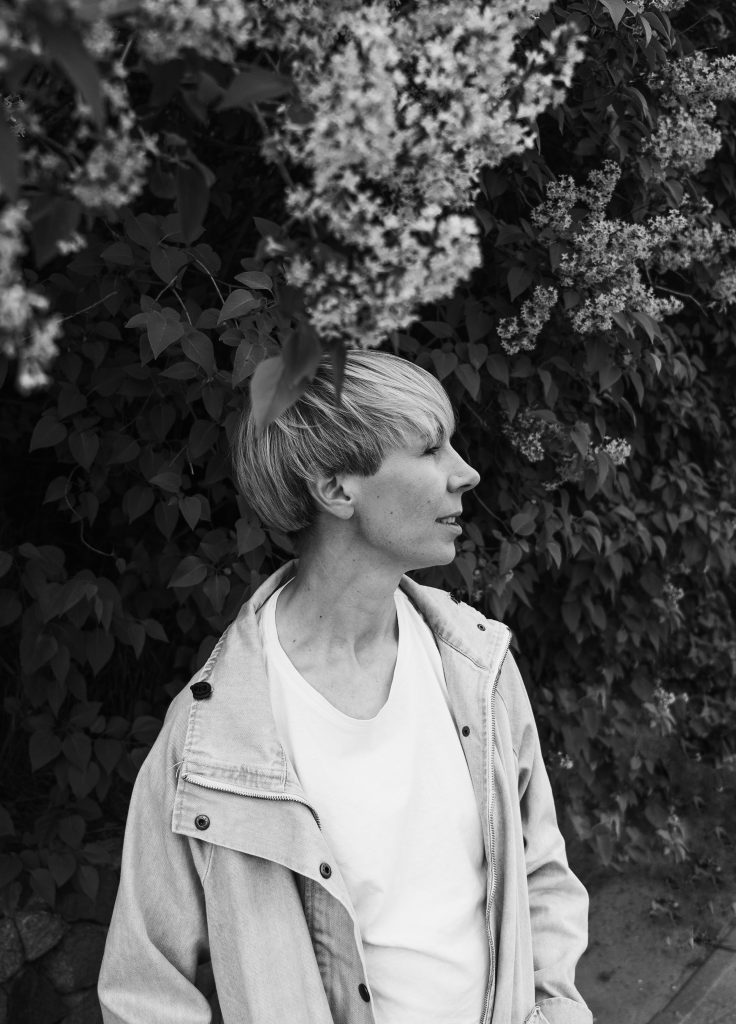 VP: What's coming up next?
Giedrė: Finally, after all the pandemic breaks, events are possible and I am very excited about the upcoming concert at Vasaros Terasa next week. 
Like other musicians, I wrote new songs during this period, which I can't wait to share with you all even though my previous work tends to be warmly welcomed by the public too. I've really missed that electric concert feeling and the energy exchange with the audience.
VP: Where can we find you in the digital sphere? 
Giedrė: You can find me on Instagram, Facebook, or better yet, come to one of my upcoming concerts at either Vasaros Terasa on the 8th of June or at Valdovų Rūmai on the 12th of July.