From the first unicorn to a nanosatellite manufacturer, none of these Lithuanian companies are short of incredible business stories to tell. Both already established and newly-launched brands are on the list. Vilnius hosts over 21,000 specialists within the IT sector, and people often know Lithuania due to its rising start-up scene. Naturally, many of these businesses operate in the technology field.
Without further ado, let's get to know these companies better.
Bored Panda
If you're on Facebook, the chances are high that you'll recognize the logo of a cute panda instantly. As one of the top publishers on Facebook, Bored Panda distributes lighthearted and feel-good content. By focusing on its creative-community, their stories tend to include art, crafts, design, and photography.
With its own submission platform, anyone can submit a story. It's not infrequent that an article re-published by Bored Panda goes viral. Every month, the online magazine reaches around 80 million readers globally. Bored Panda was founded in 2009 by, at the time, student Tomas Banišauskas.
Pixelmator
Another Lithuanian gem within the business landscape: Pixelmator. Founded in 2007 by two brothers—Saulius Dailide and Aidas Dailide—the Pixelmator Team develops award-winning image editing apps for Mac, iPad, and iPhone.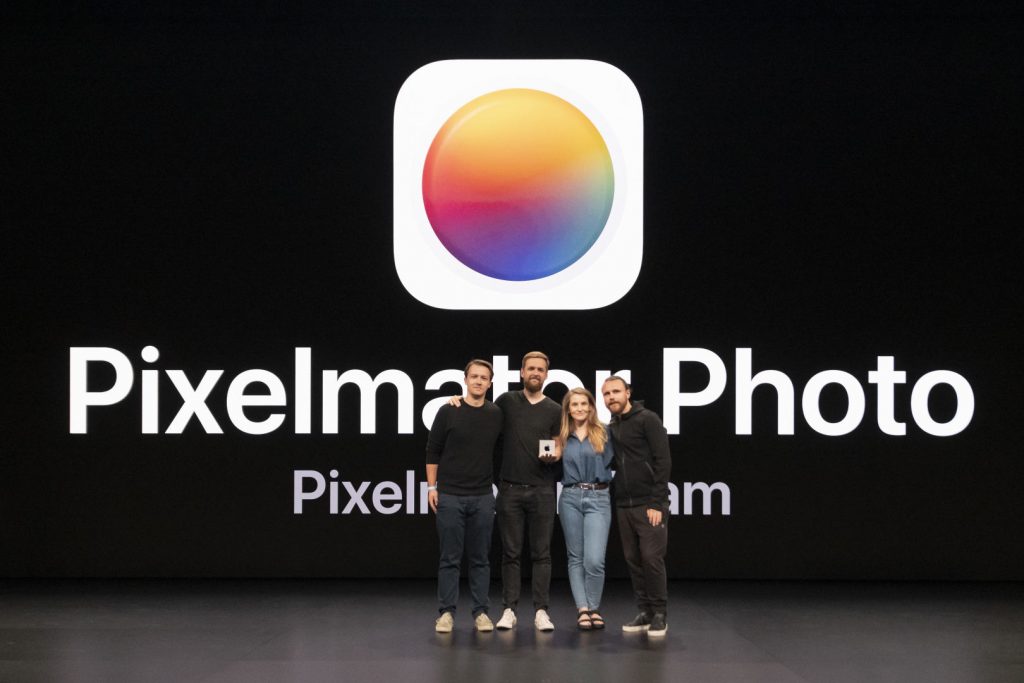 Their created apps have been honored with numerous prestigious accolades, such as two Mac App of the Year awards, an iPad App of the Year award, two Apple Design Awards, and many others.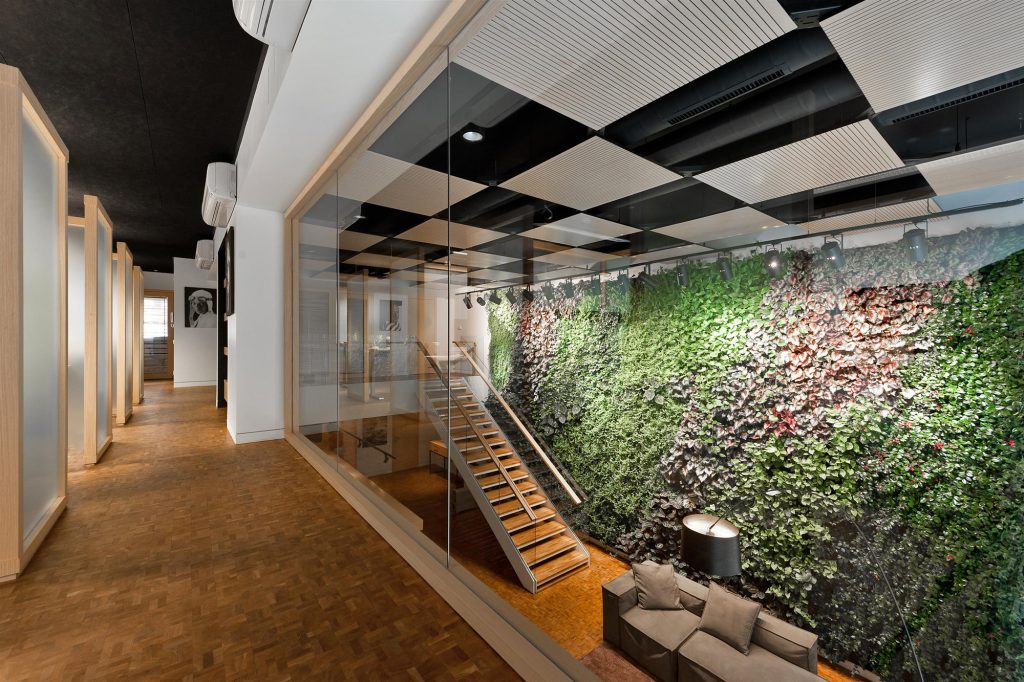 Trafi
Four friends founded Trafi as a side project. Vilnius was the first to benefit from Trafi's solution long before the rest of the world had heard about MaaS (Mobility as a Service). Today 80% of Vilnius public transport users rely on Trafi technology.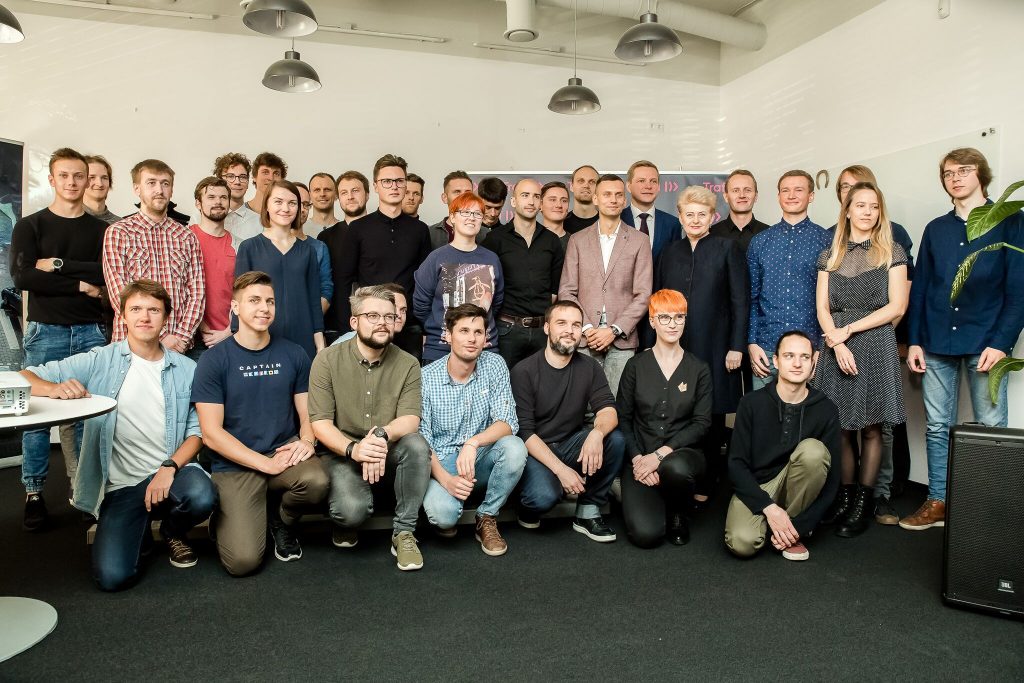 The company works hand-in-hand with cities and companies worldwide to create leading mobility-as-a-service networks that alleviate congestion in cities. Trafi's technology suite helps cities connect all local mobility options into one platform from which users can find, book, and pay. May it be a bus ticket or booking and paying for a quick scooter trip
NanoAvionics
NanoAvionics is the only well-funded aerospace company in Lithuania. It's a leading international nanosatellite manufacturer and mission integrator. With facilities in North America and Europe, the team has completed over 70 successful satellite missions and projects. They've worked with industry leaders such as Thales, SEN, and NASA.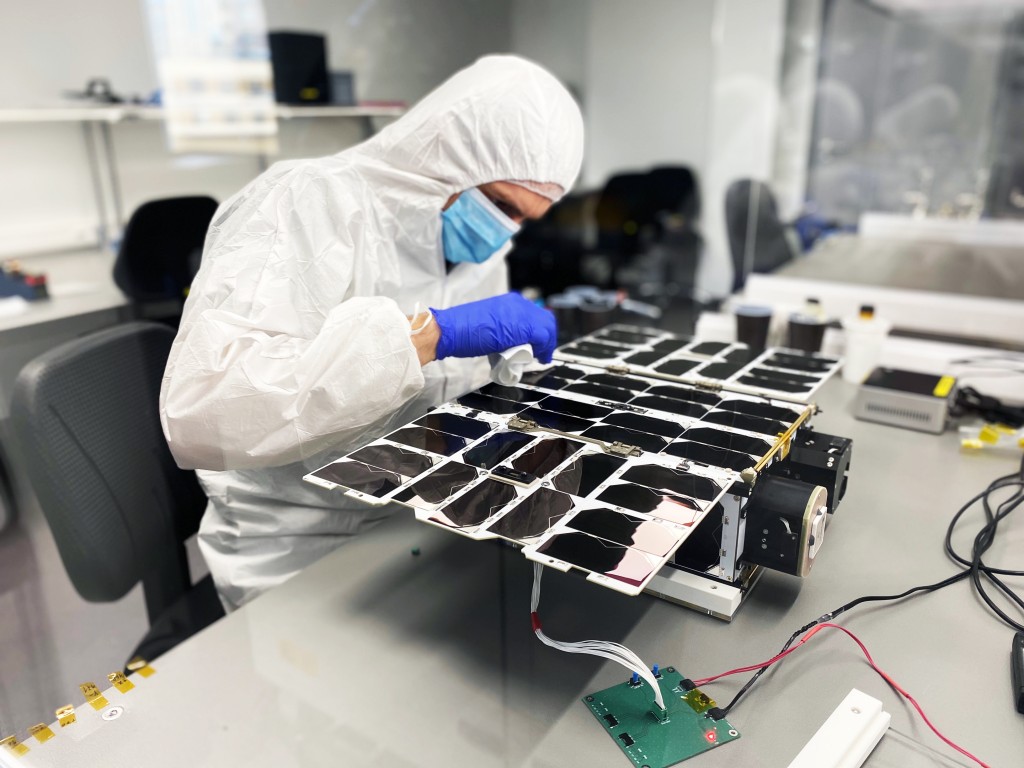 The company was established as a commercial unit in 2014, bringing together experienced managers, engineers, technicians, and researchers—experts who've worked in the high-tech, nanosatellites industry, and academia for more than 20 years.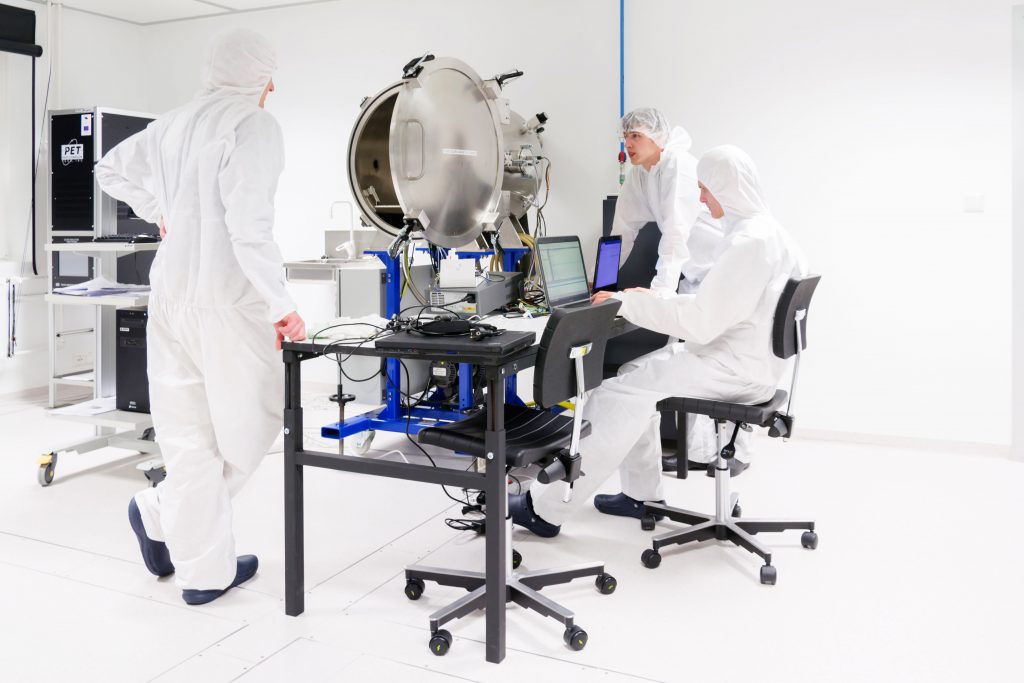 Millo
Imagine a futuristic blender: sleek design, smartphone-controlled; it's also contactless and silent. This gadget already exists, and the creators behind it are Millo. Powered by their patented Magnetic Air Drive technology, Millo is a necessity for every contemporary kitchen. 
This blender sets the stage for a whole new generation of smart appliances that make food preparation simple, convenient, and limitless. With the core idea of helping global communities to maintain a healthier and more sustainable lifestyle. Since the inception in 2015, the company has now raised a whopping €1.5 million in investments.
BitDegree
More and more classrooms have moved from schools to online realms over the last decade. Especially so, since the outbreak of Covid, online learning is at its peak. Residing in Kaunas and founded back in 2017 by Andrius Putna, Ervinas Rimdeika, and Danielius Stasiulis, BitDegree has been on a mission to revolutionize education as we know it.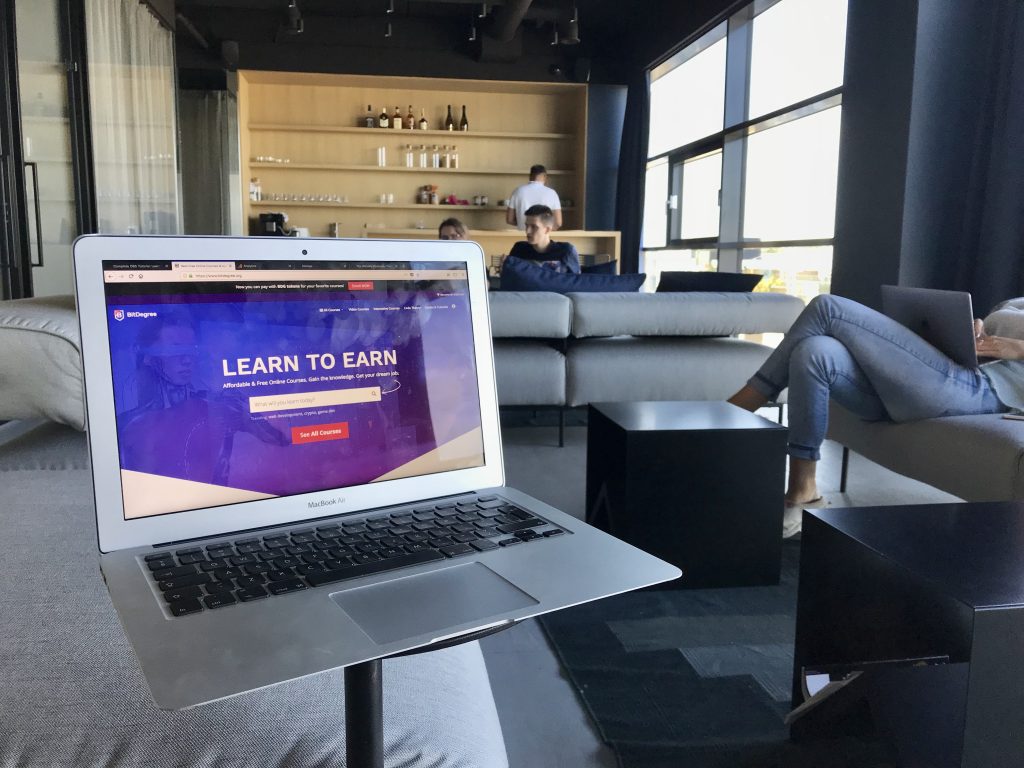 BitDegree transforms education by providing interactive, video, and text-based online courses. Its gamified e-learning platform focuses on developing digital, business, and workplace skills that allow users to advance their careers. As of 2021, the team's latest project is a highly comprehensive AWS Cloud Practitioner certification training course.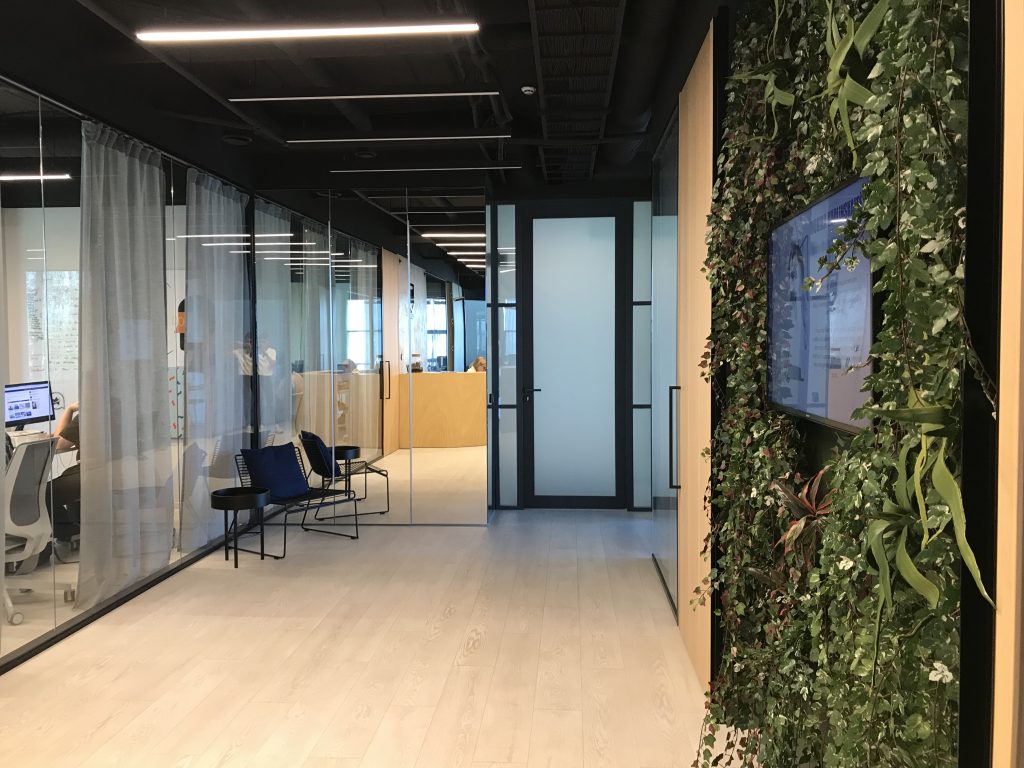 Vinted
Vinted is the first Lithuanian Unicorn. The company is the largest online customer-to-customer marketplace in Europe for second-hand fashion items. Launched by Milda Mitkutė and Justas Janauskas in 2008, Vinted started as a local website in Lithuania and has grown into a mobile-first community of 35 million people worldwide.
With the mission to make used-clothing the primary choice for shoppers, the company helps its community buy and sell clothes and accessories from each other. After successful funding rounds, the online marketplace has been evaluated at more than €1 billion.
Tesonet
Lithuanian cybersecurity company, Tesonet, was established in 2008. Ever since then, the company has experienced rapid growth. Operating as an accelerator specialising in next-generation information technology, Tesonet's core products are online security tools and privacy solutions. Client-wise, the company serves both retail customers and enterprises.
Without external investments, the company with offices in Vilnius and Kaunas has become one of the leading local brands in the tech sector. Tesonet might also become the second Lithuanian unicorn in the near future.
Evarvest
CEO Stephanie Brennan is leading Lithuania-based start-up Evarvest. While uniting the world's stock exchanges into one place, the app then simplifies investment into well-renowned brands. The company embraces not only globally-known brands like Nike or Apple but also locally-operating names.
Born out of the desire to create access to the financial sector and stock-trading that is easy and without any hidden costs, the app is commission-free and accessible to all. Still, at its early development stage, we're curious to see what lies ahead for Evarvest.
Omnisend
With a focus on e-commerce, Omnisend is a marketing automation platform for email and SMS. Marketers use it to create more personified ways to approach and reach their customers without additional workload.
Founded by Rytis Lauris and Justas Kriukas, Omnisend is an offspring of a digital marketing agency called Soundest. The business idea was successfully transformed into an omnichannel marketing solution throughout the years, which is now used by over 50,000 brands worldwide.