In the trendy suburb of Užupis, there are many cute boutiques, cafés and pubs, and the atmosphere on the streets always feels a little bohemian and quirky. Užupis is one of the main hosts in Vilnius to trendsetting venues, not to mention some superb dining destinations and green surroundings.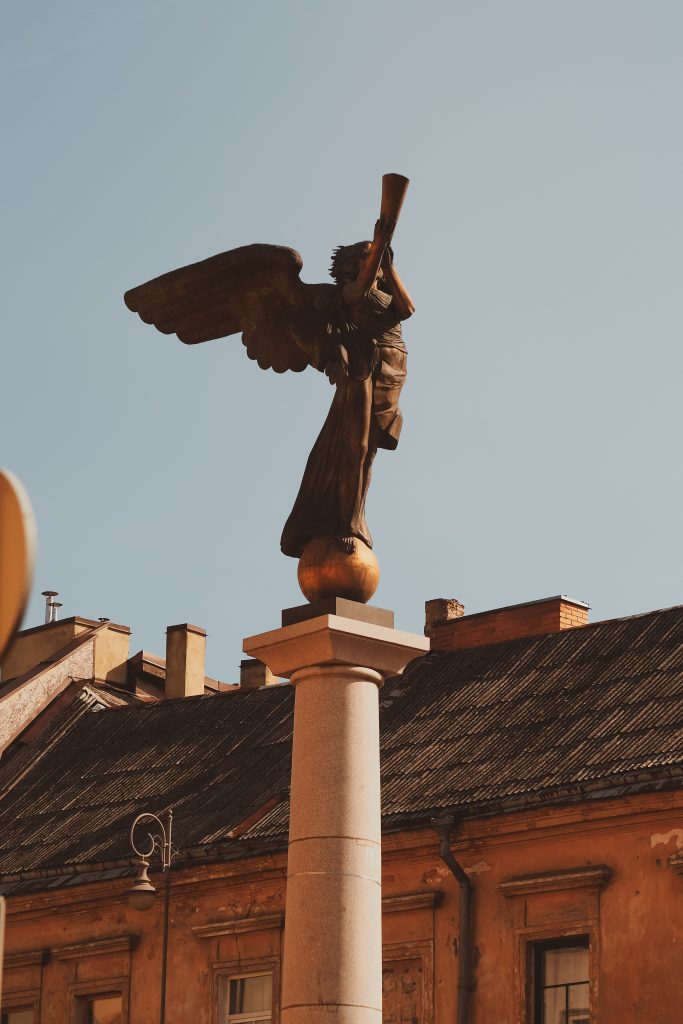 And yet, Užupis is one of those gems in disguise that might come across as defiant and a little rough at first. But once you have a walk around and talk to the locals, you're very likely to change your mind.
Why did I mention its residents? Shouldn't they be the same as the rest of us living in Vilnius? Well, not quite. Historically, Užupis has been known to attract crafty and creative folks who are unconventional and take pride in their distinct identities.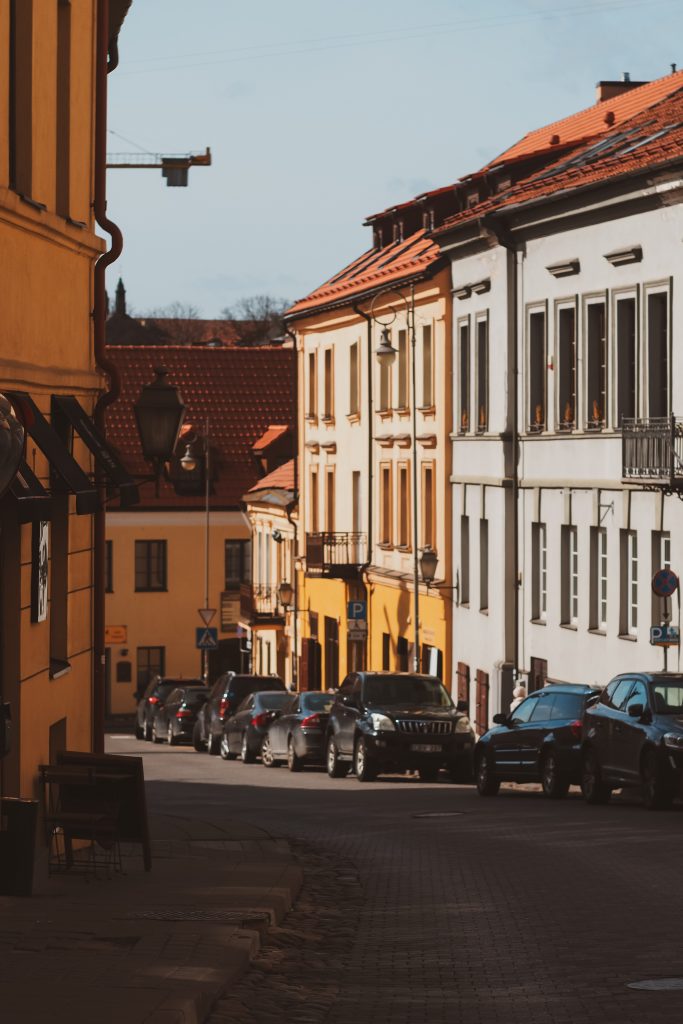 A brief prehistory of Užupis and its community
Mentioned as early as the 15th century, Užupis (meaning beyond the river) is one of the oldest suburbs located in the east of the old town and stretches across the right wing of the river Vilnelė.
Almost since its inception, the population of Užupis constituted primarily of artisans. All kinds of craftspeople were coming from the East via Polocko street and passing by or settling in the suburb, the vast majority of them being of Russian or Jewish origin.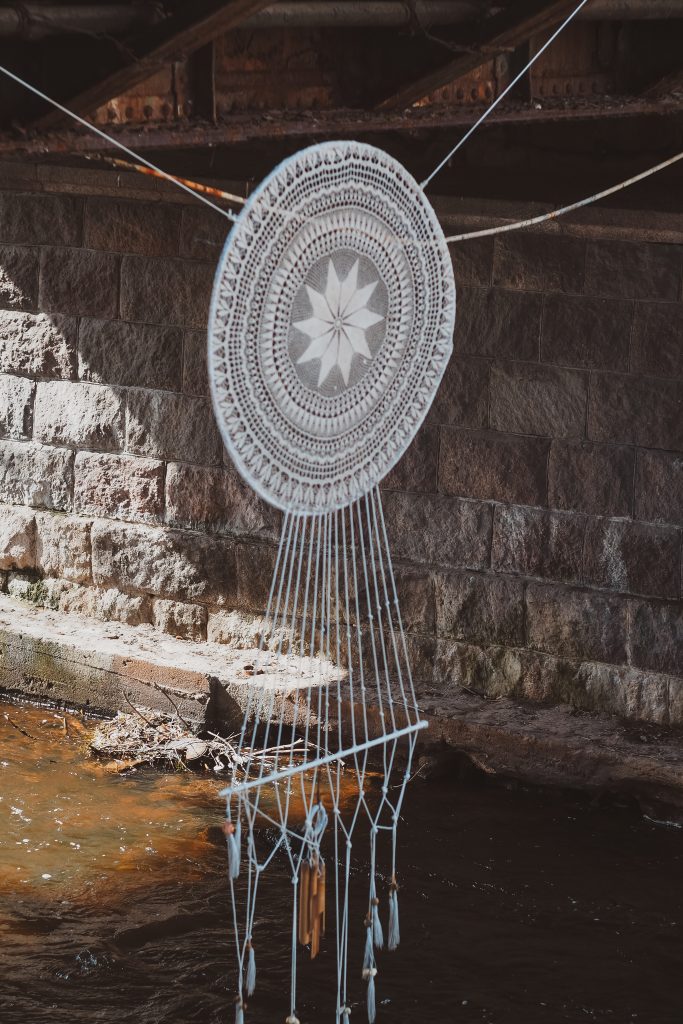 During the mid 20th century, and, in particular, the Soviet era, Užupis was a pretty remote suburb, lacking architectural monuments and infrastructure. Unsurprisingly, it was also one of the most unsafe and neglected parts of Vilnius where many houses didn't even have basic amenities such as electricity or hot water.
Užupis now holds a far more glamours reputation, thanks to artists and nonconformists who had the audacity to move to the suburb several decades ago. The newcomers managed to make the most of the abandoned spaces by opening their creative studios and setting up places to live in. This change was largely due to the establishment of Vilnius Art Academy close to Sereikiškės park.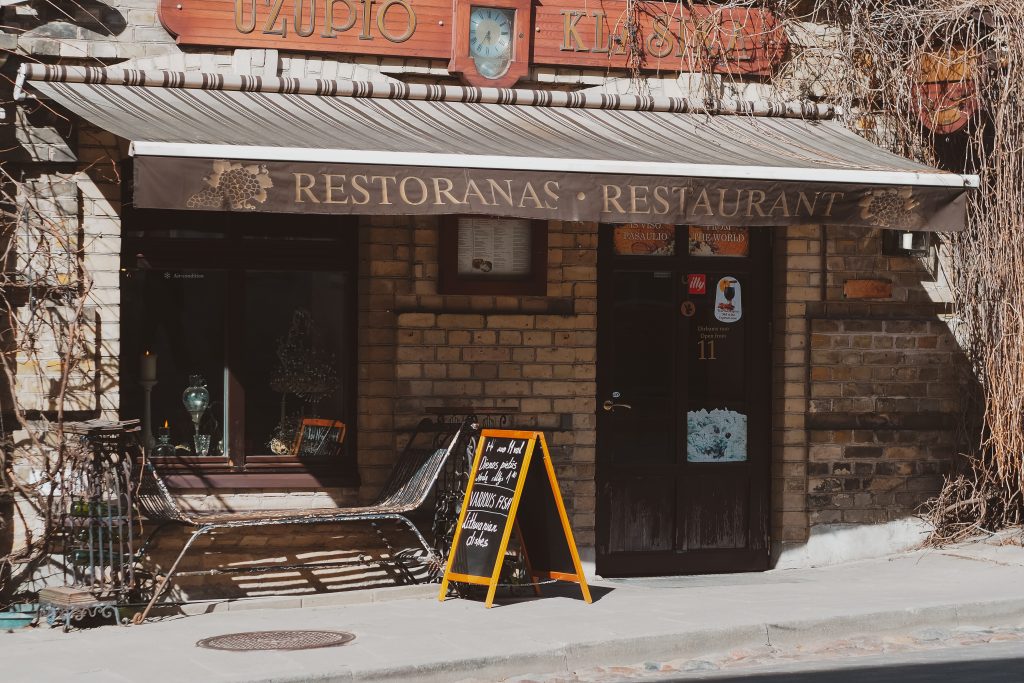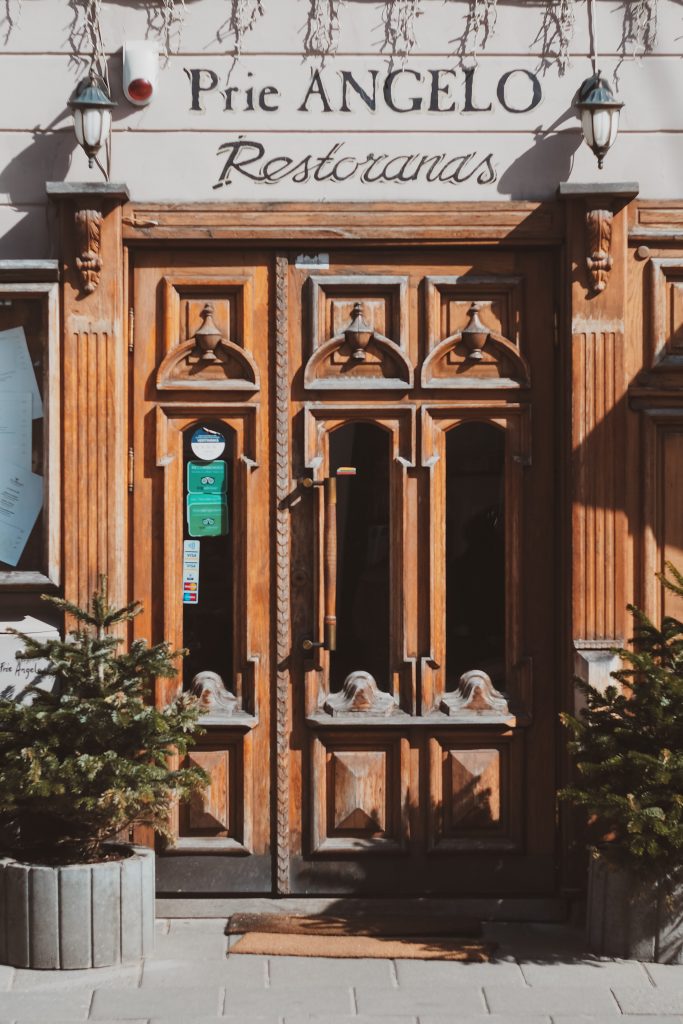 To celebrate their bohemian identity, in 1997 on the 1st of April, the expanded community of artists proudly announced that the suburb was to be an independent republic. Such developments together with the restoration of Lithuania's independence and various renovations that took place in the early 2000s, including facade renewals, street repairments and lighting installations, gave rise to the revival of Užupis.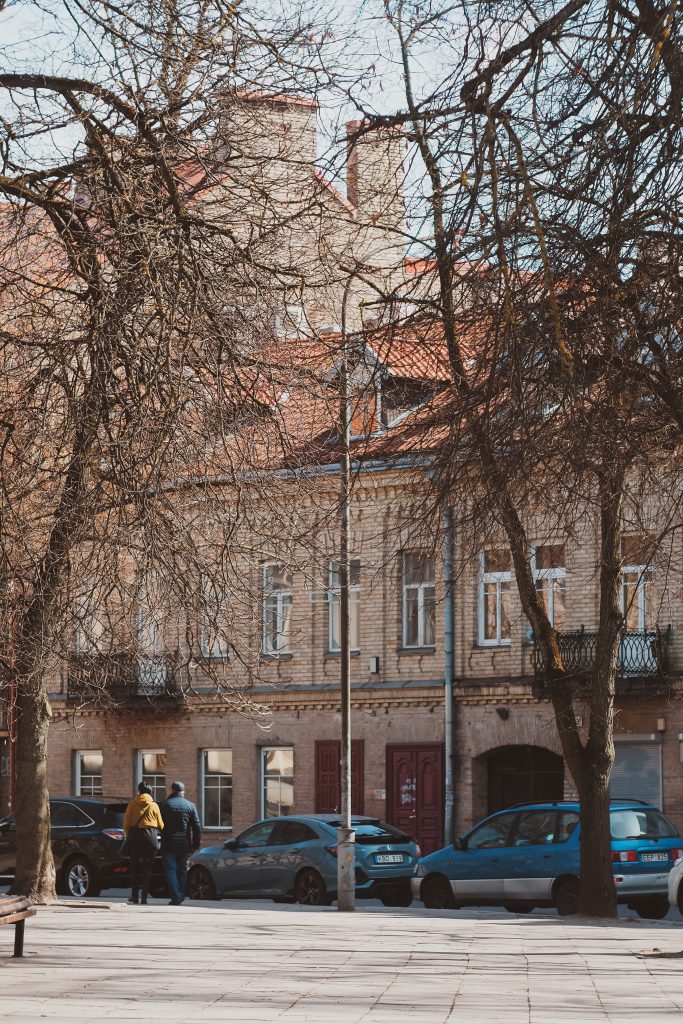 Gradually, Užupis has cleaned up its act and has become a suburb favourited not only among bohemian and free-spirited crowds but also among the wealthy. As Užupis has undergone gentrification, as a result, it is now one of the most prestigious parts of the city, with real estate prices that are almost as high as in Žvėrynas and the old town.

Tip: If you're heading to Užupis for the first time, don't forget to check out their community, read its constitution as well as get your passport stamped, so you have a unique memory of this petite republic.
P.S. A big shout-out to Anna who took these gorgeous photos! Check out her Instagram for some more. Oh, and she organises professional photo shoots for events, groups, and individuals—just saying 😉