A Peruvian goddess inspired restaurant Pachamama Dinner Club is a culinary game changer on the Vilnius dining scene.
Get ready for scrumptious food, impeccable service and an oasis-like interior with a private terrace. Everyone who comes here is enticed to stay for an unforgettable evening, or night for that matter, as after dinner, the place turns into a club hosting parties lasting to the wee hours.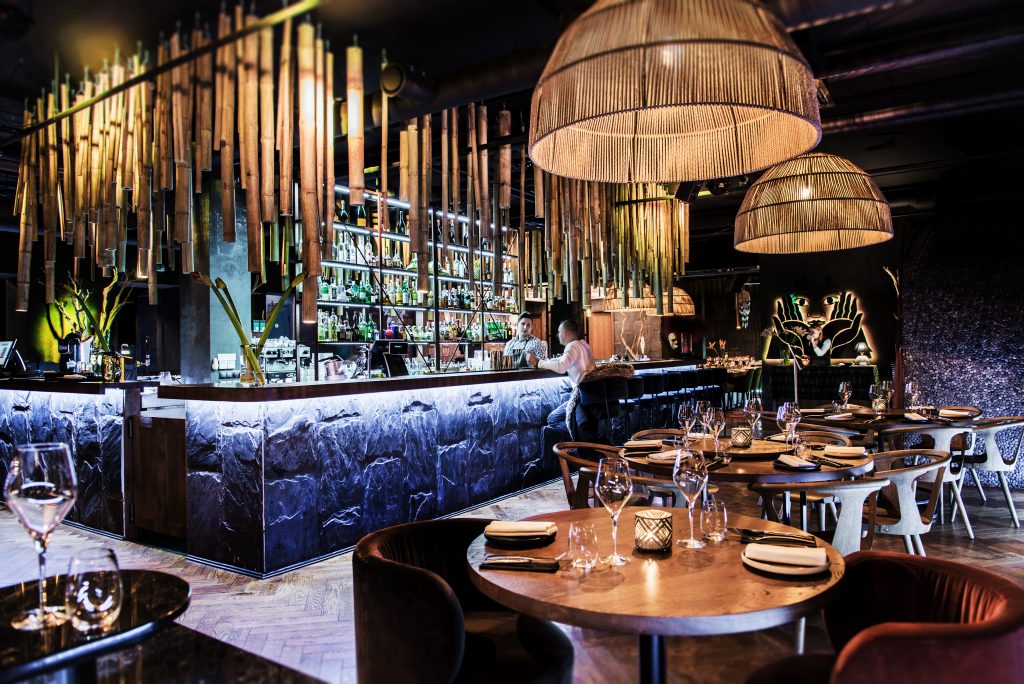 Sizzling with style, the vision of Pachamama came to reality back in 2018. Ever since then the place has renowned for its dazzling array of cocktails, visually-appealing dishes and moreish desserts.
VP: What's the story behind Pachamama Dinner Club?
Marcus: Pachamama is a goddess from Peru revered by the indigenous people of the Andes. The goddess is the mother of earth and time, she is a divine being cultivating fertility who presides over planting and harvesting, and embodies the mountains. In a lot of ways, the goddess signifies the creation of it all together with taking care of the earth and its elements.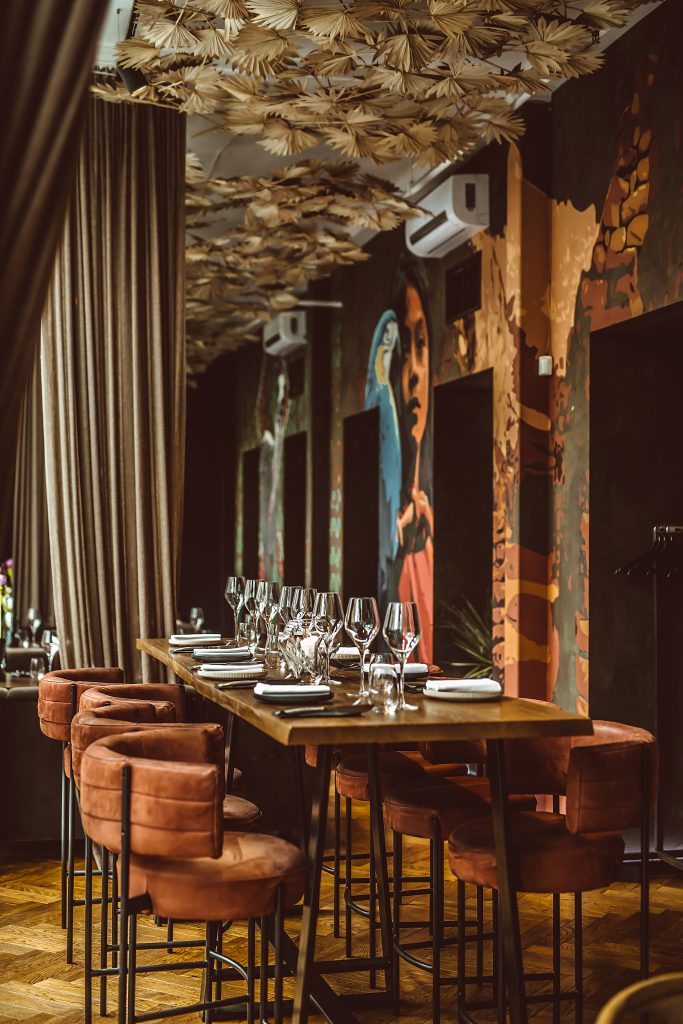 Similarly, our dinner club in Vilnius cultivates elements but those that are a little bit more hedonistic—dinners, events and parties. And the name Pachamama was chosen to help us convey what we serve at our restaurant as well as an overall Peruvian-vibe of the place.
VP: What can a first-time visitor expect?
Marcus: Once people get through the door, they are often wowed by the ambience and decorations. We've put a lot of effort into creating an exotic and hard-to-forget setting—there's even a distinct Pachamama scent.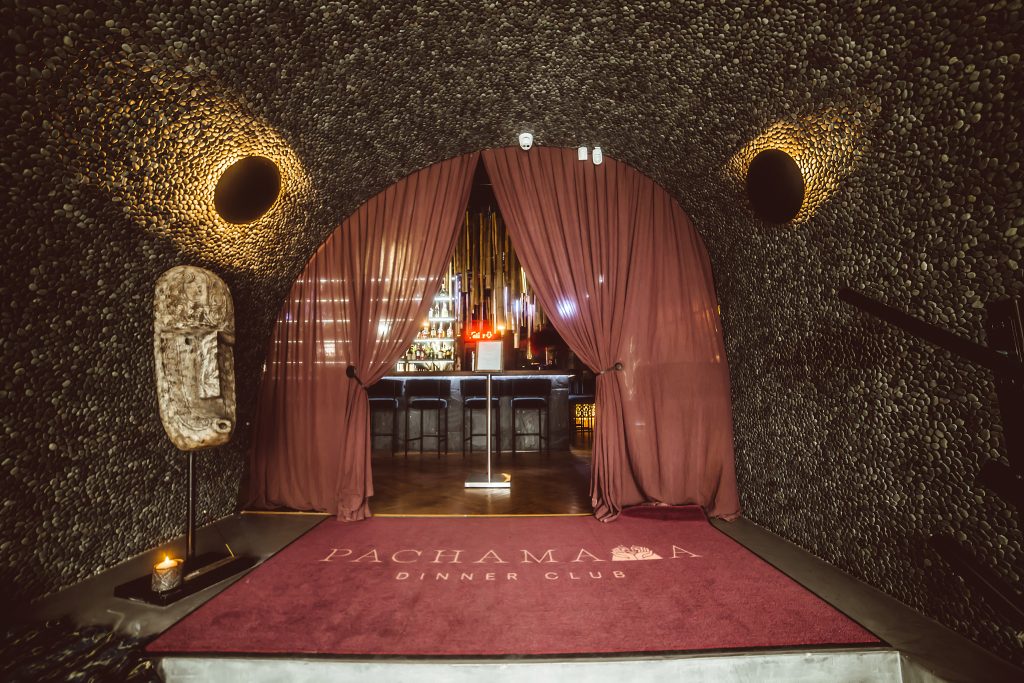 The same goes for food, every dish is like an explosion of flavours. Add a carefully-mixed cocktail and music curated by our resident or international DJs, and you can get an impression of what it's like to be here on any given weekend.
VP: Whether it's an emotion or experience, what do you wish for customers to take with them after spending an evening at Pachamama?
Marcus: The wish is very simple: to bring to our customers a sense of escapism so that they forget that they are in Lithuania for a few hours and that those memories would be long-lasting.
In a nutshell
Must-try: Mistura de Ceviches accompanied by a Pachamama's cocktail.
Average price: Starters are around 8 Euros and main courses round up to 22 euros.
Booking: Reservations on weekdays are not needed; however, you do need to book a table if it's a weekend, in particular, if you come as a larger group.
Bonus tip
VP: Your top three places in Vilnius to go for a drink?
Marcus: Alchemikas, Mililitrai and Sanatorija
VP: Thank you Marcus for sharing the story of Pachamama Dinner Club with us!