"Where to eat in Vilnius" is an important question that requires an adequate and well-thought-through answer. Believe me, I don't take it lightly. Considering the city's small size, the food and drink scene has a good selection of quality spots. On the one hand, you have the established favourites, where you can find some of the freshest and finest produce; on the other, you have original creations, often based in rather secluded and hip locations.
For good measure, we included varied options in a well-balanced list below. All of them are a must-try before the warm weather kicks in.
As the name indicates, we're after some Mexican flavors. Being one of the hotspots in town, remember to book a table before heading there. Everything has a precise and consistent theme, from its décor to the menu. In other words, everything serves a purpose, and no small detail goes unnoticed. Order a refreshing margarita and pair it with some delicious beef tacos. It's almost a guaranteed recipe for a great evening.
A visit to Da Antonio was long overdue. Having a slow lunch there should be a mandatory prescription for any enjoyable afternoon, especially when the sun is out, and you can sit outside. Even if not, the indoor interior maintains a non-overwhelming fancier, and tranquil ambiance, making your visit a bit more private and special. Now the key part — the food. Let's just put it this way, your taste buds won't be disappointed. Personal favourites? Tuna tartar and ravioli.
Pachamama is as colorful as it sounds. Bringing some Peruvian cuisine to town, the place often surprises you with some unexpected and flavourful combinations. If you want a memorable dining experience combined with a party atmosphere, Pachamama is a suitable option for a Friday or Saturday night. In the summertime, they have a beautiful terrace that can be accessed through indoors. Their ceviches are something that tempts me every single time.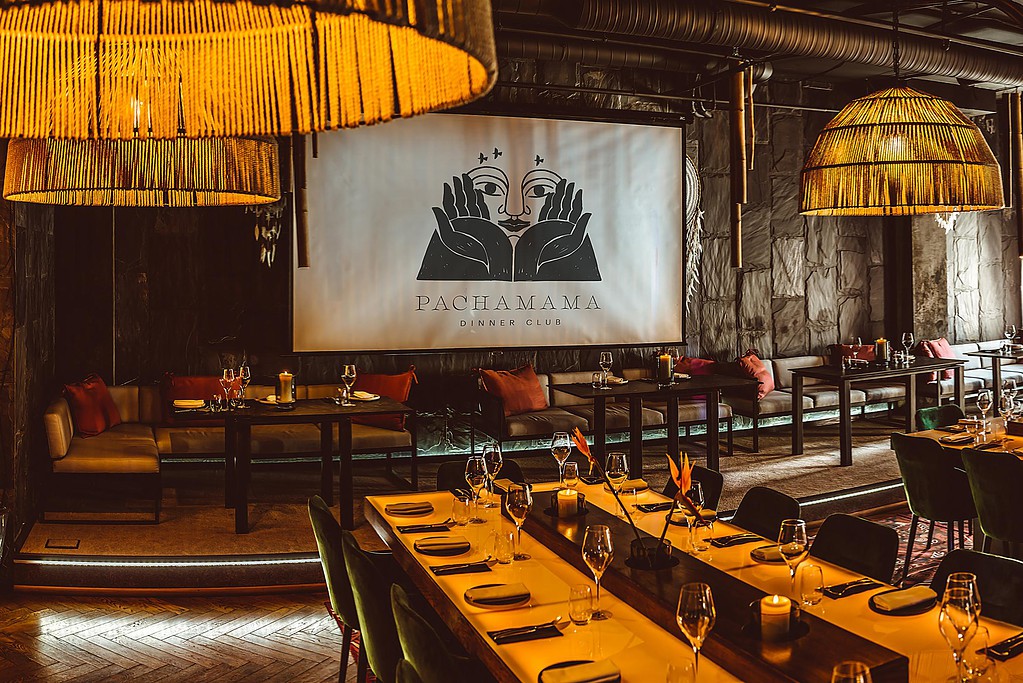 Georgia (Sakartvelo) has stolen my heart since the very first visit. The same goes for the restaurant cultivating the local cuisine: Georgian House. Conveniently located on Mėsinių Street, the place is roomy and offers the main traditional dishes, including chinkali, kharcho, imearuli, and a number of other tasty options. Fancy splurging out? Try some of their red wines.
Chaosai is a hidden foodie spot at an urban location: Halės Turgus. So, if you're anything like me and could eat poke bowls all day, every day, Chaosai is among the best spots in town for just that. And their Kimchi doesn't have solid competition yet. Personally, I think it's a great and well-priced choice for lunch, in particular during a busy work day.