If you're out and about in Vilnius throughout the weekend, it is very likely that at some point towards on Friday or Saturday you'll either want to dance your shoes off or sing along to some catchy tunes from the 90s.
Hey, no judgement here. I'd be doing the exact same thing.
Those who prefer different forms of live music such as gigs, performances, festivals and similar events, this post is for you.
Someone once said that music is an expression of feelings and emotions that can only be truly appreciated as a live performance. Nicely put, and no doubt about that.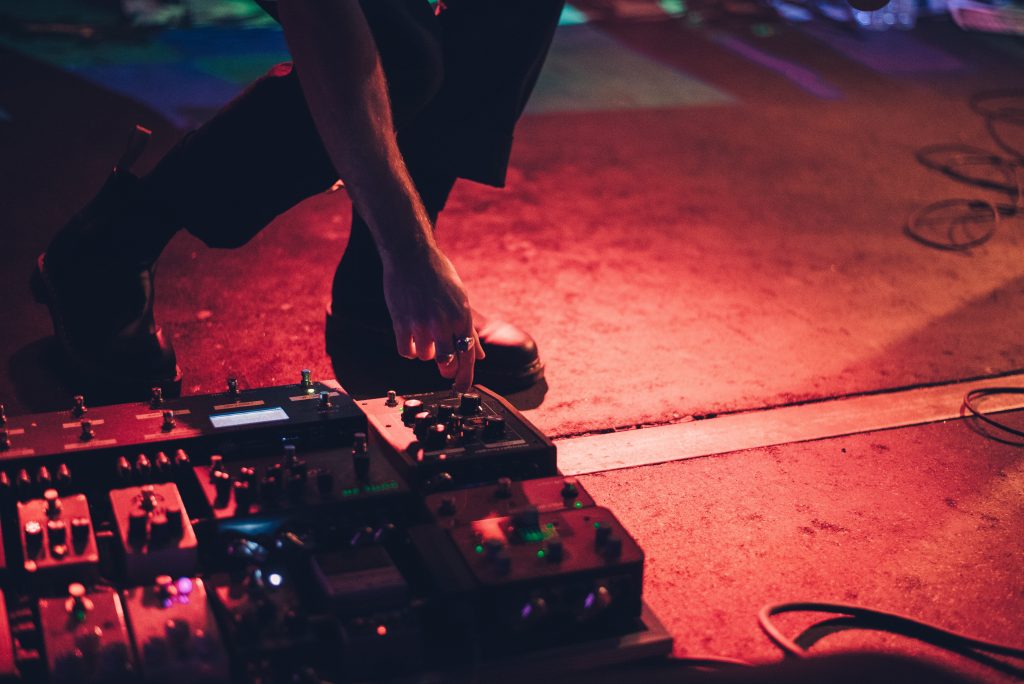 But for some reason, all those independent venues cultivating live music and praising both rising and well-established performers are often off-the-radar in Vilnius.
With dozens of hotspots heavily concentrated within the touristy parts of the city, it's not particularly easy to pinpoint those 'other' places, offering music shows that are the perfect treat for your ears.
Grab a cup of coffee and read along as I uncover some of the best live music venues and clubs in Vilnius for you to check out.
Tamsta Club
Anyone and everyone blends in at Tamsta Club as the typical crowd gathers there for a less mainstream dose of quality music. Whatever kind of music genre you're into, you're likely to find it here. The venue supports emerging talents, brings in popular Lithuanian bands and occasionally, internationally recognised names.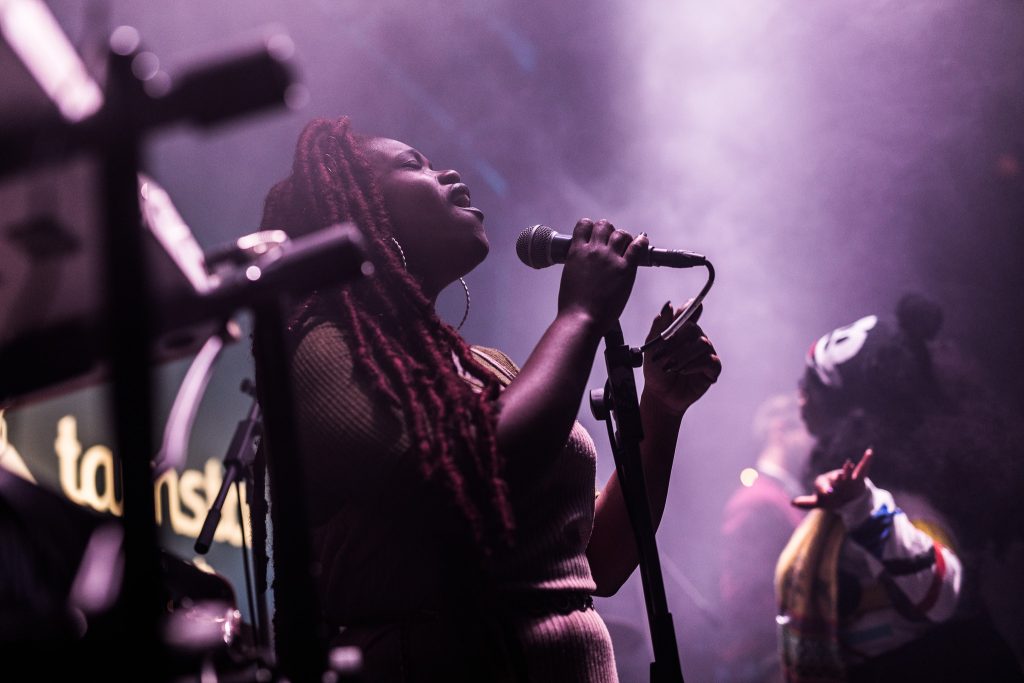 On the same note, with the help of Tamsta, I discovered these two Lithuanian gems: Iris Tempest and Šuo Leila. If you know the bands already, don't mind me living under a rock when it comes to Lithuanian music. So if you've discovered other local musicians that you like, share them with me and others in the comments below—sharing is caring.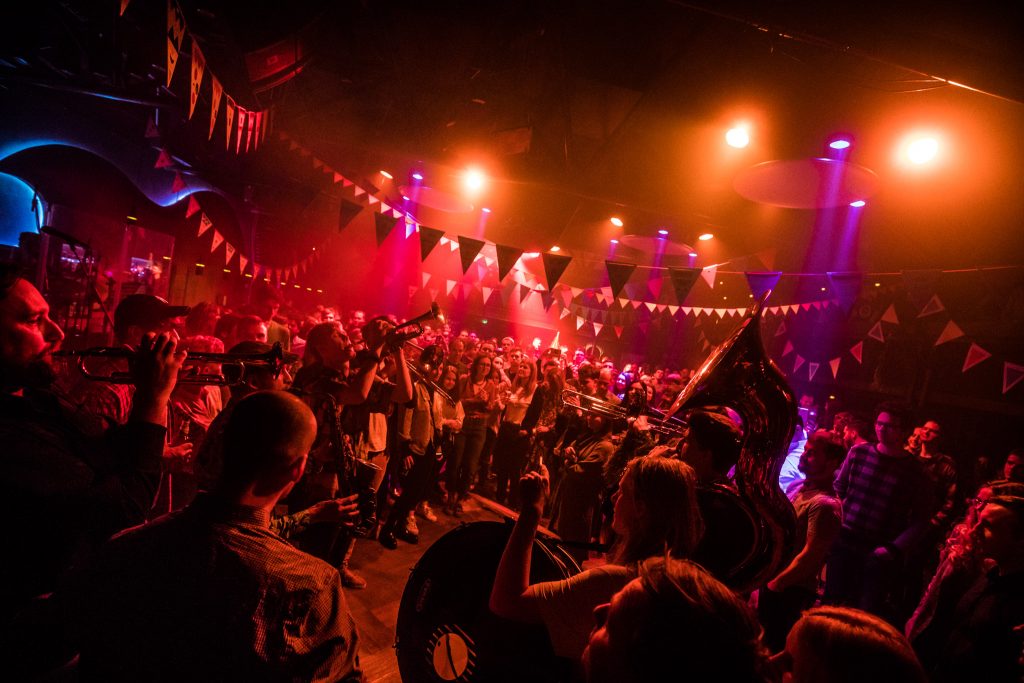 Website: https://tamstaclub.lt
Facebook: https://www.facebook.com/Tamstaclub/
Address: A. Strazdelio g. 1, Vilnius, Lithuania
Loftas
Are you interested in a more diverse musical programme? Then you will certainly appreciate what Loftas has to offer. Despite being a spacious two-story loft style of space, the venue frequently becomes an elbow-touching experience but for the best reason—the masses of people reflect the names Loftas invites.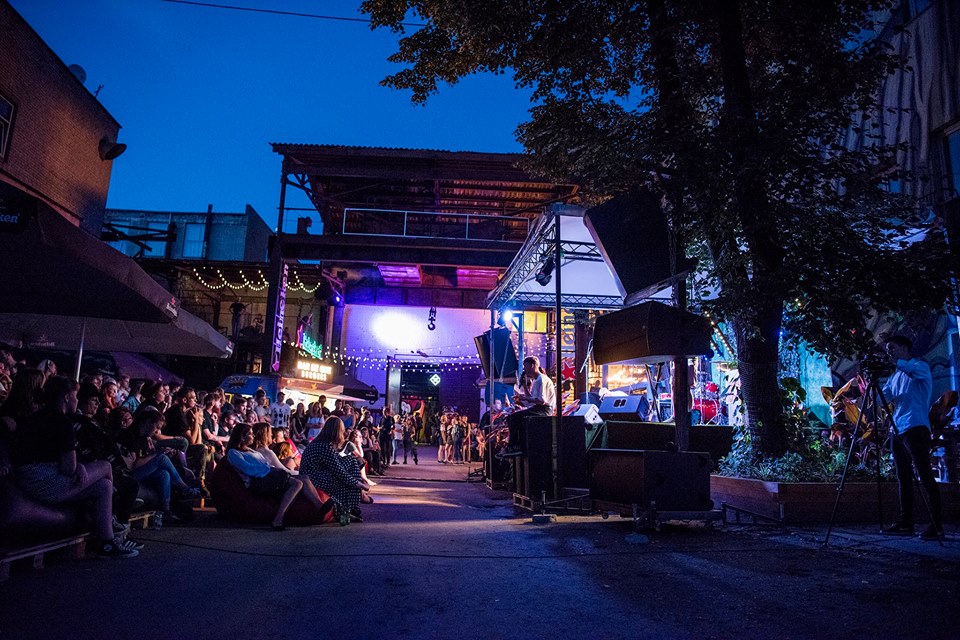 Loftas features not only local talents but also well-curated and high-profile international artists, including Apparat, Junior A, Fink and many others. Each year the venue organises a one-of-its-kind event: Loftas Fest 2019. The fest is in September and runs for a few days (like any good fest does).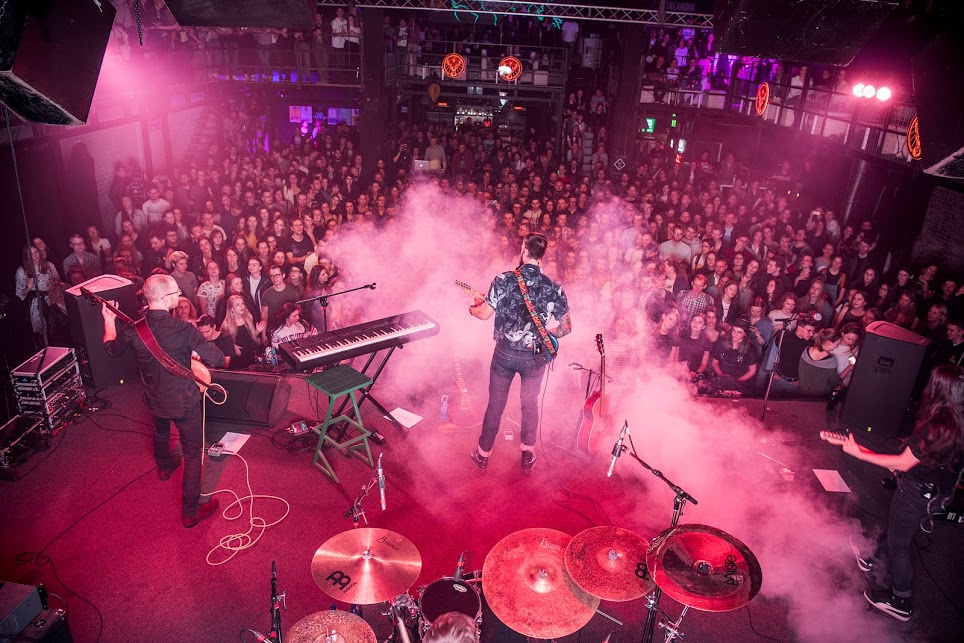 Website: http://www.menufabrikas.lt
Facebook: https://www.facebook.com/loftasvilnius
Address: Švitrigailos str. 29, Vilnius, Lithuania
Kablys Club
I dare to say that Kablys, located in Vilnius, is the most alternative option in terms of both music selection and ambience. Among locals known as simply the Hook, Kablys Club stands out due to its architecture mixing a dash of an urban feel, ancient Roman details in contrast with some elements specific to Soviet times.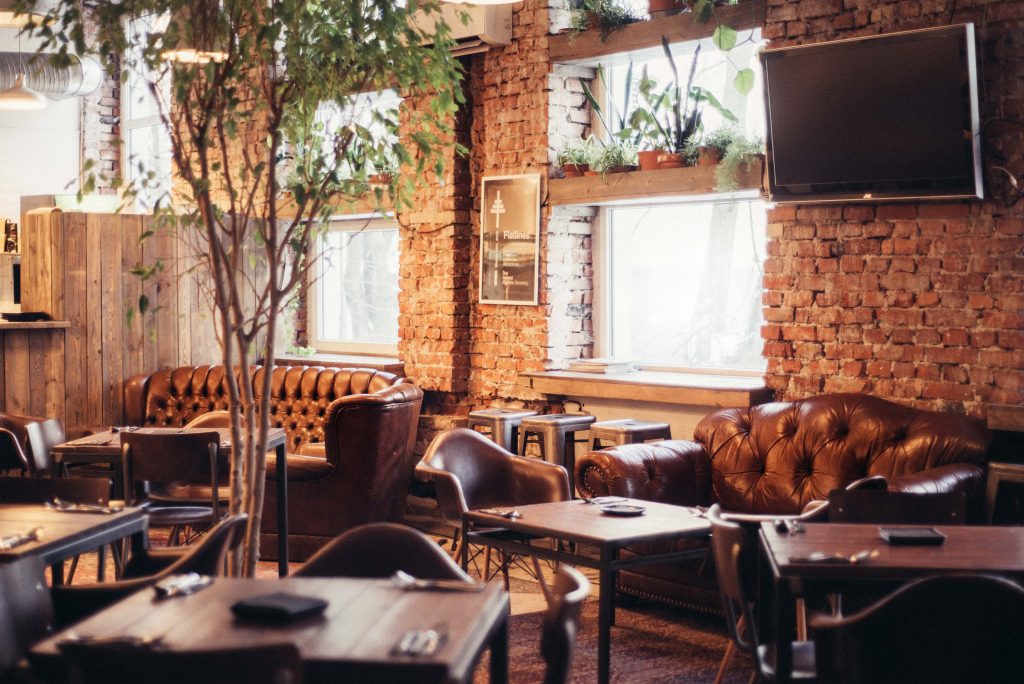 The spot often brings fresh names to the scene while also spoiling listeners with some quality underground and contemporary electronic beats. This multipurpose space also hosts cultural events and boasts not only a dance floor but also a café, bar, and a patio where you can just sip some tasty cocktails.
Website: http://www.mankablys.lt/
Facebook: https://www.facebook.com/KablysClub/
Address: Kauno g. 5, Vilnius, Lithuania
Paviljonas
Set in an unusual building with a cute patio, Paviljonas is undoubtedly your best call if you're after mellow vibes, convenient location and lunch offers. When I lived on Pylimo street, it used to be our go-to spot for a casual after-work drink while catching up with friends who live or work close by.
The welcoming environment, friendly prices and a variety of musical offerings, including everything from hip-hop to blues, makes Paviljonas a vibrant hub for young creative types.
Facebook: https://www.facebook.com/Paviljonas/
Address: Pylimo g. 21B, Vilnius, Lithuania
Jazz Cellar 11
Located almost on the doorstep of the Gates of Dawn, it's easy to walk right past the inconspicuous staircase leading to Jazz Cellar 11. And yes, unfortunately, I'm talking from experience here. This hidden spot is a basement space and home to regular jazz nights.
Head there if you want an authentic jazz club experience and prefer smaller and more private venues. This low-key jazz temple has seen many jam sessions turn into wild parties, and regulars tend to return to experience it again and again.
Website: https://www.vilniusjazzclub.lt/
Facebook: https://www.facebook.com/jazzcellar11/
Address: Aušros Vartų 11, Vilnius, Lithuania