As much as I am a foodie, traveller and caffeine lover, events in Vilnius are something I've missed the most in the last two years. Not to say that there was nothing happening, but certainly not on the same scale. With that said, 2022 sets a much brighter tone, so let's review which music venues, galleries and culture-infused spots are worth visiting in the coming months, as well as next year.
If you're new in town, and you'd like to see what's on, you can check out Tiketa, Bilietai, 8DaysaWeek and Facebook pages. More specifically, Tamsta, Loftas, Lukiškės 2.0 and groups like Foreigners in Vilnius.
Those who are more into partying, get updates on Anna Mesha, Kablys+Kultura or Opium. For artsy folks, MO, Nacionalinė Dailės galerija and independent galleries such as 8AkysirAusys or TSEKH are some of the places you want to follow.
Below you can find a guide to upcoming events in Vilnius, in case you need a suggestion or two.
Concerts
The botanical garden in Vilnius is one of my favourite venues in the city. Unsurprisingly, the list of music events starts with this exact location. I am still overly excited about Caribou, so fingers crossed it won't be rescheduled. The same goes for Michaels Kiwanuka and alt J.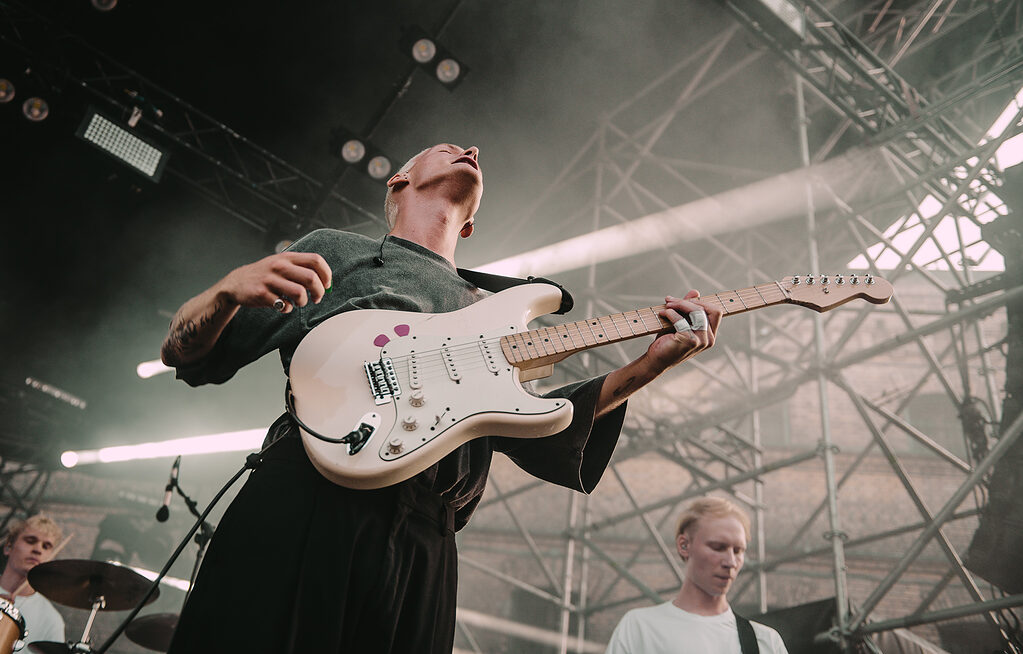 Other gigs worth adding to your calendar are booked across different venues, from Disclosure, Men I Trust, Fink, Actress to Jake Bugg and Sóley. A few other evenings included in my plans are Róisín Murphy, Oh Wonder and Elderbrook.
Even though classical music is not the top genre on my playlist, I still like to attend a concert of a similar kind from time to time. In November, there will be M.K.Čiurlionis music festival, and there's a series called Dedication to Vilnius. I won't deny, its name has spiked my curiosity right from the start.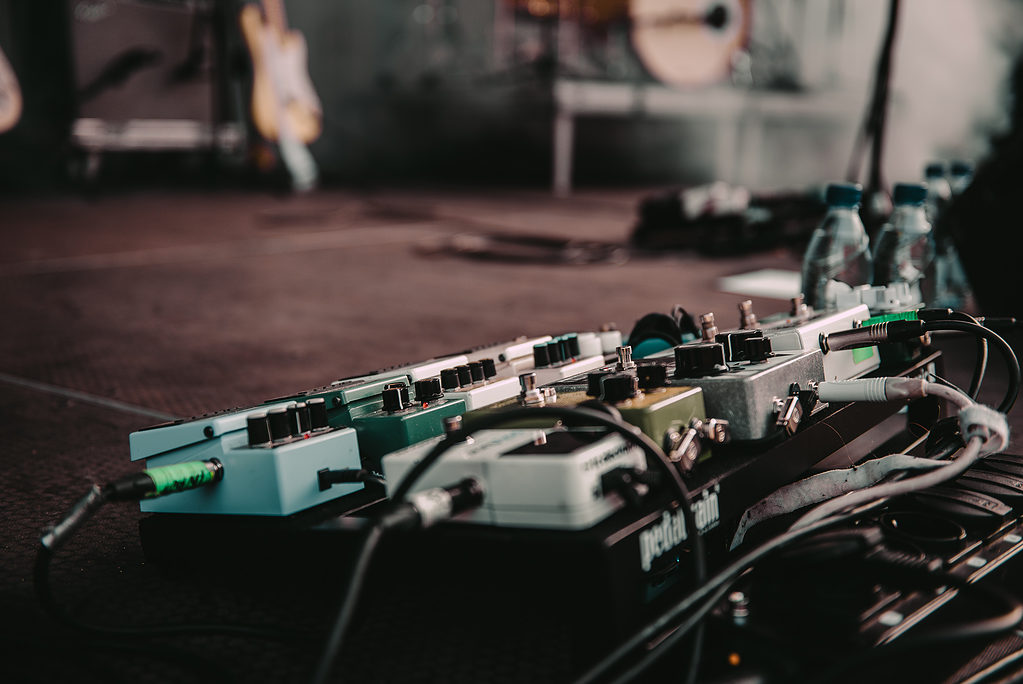 For more local taste and smaller venues, see the performances of Tribute to Roy Hargrove, Kedrostubùras, and Mood Sellers. Listening to Golden Parazyth is something I used to do at festivals only. Now, he's one of my favourite Lithuanian artists and I try to visit his concerts when I get a chance.
Theatre
As for theatre plays, not all can be easily understood without knowing at least some level of Lithuanian. But I've mixed it up, so you can find both—performances enacted without any language and some local acts.
Let's start with dancing. The choreographer Anželika Cholina and her troupe have Ana Karenina planned as their next performance. Low Air has also packed a punch by presenting various dance performances in November and December. The one I look forward to the most is Žaidimas Baigtas.
2022 haute couture collection by Juozas Statkevičius is coming up on my list next, together with theatre plays, including Otelas, Emigrantai and Pasivaikšiojimas. I've been a fan of Rolandas Kazlas since my early teens, so it will be interesting to see him live after all this time.
Exhibitions
The National Gallery of Art has an ongoing collection display of Lithuanian contemporary art. In case you're interested in art history, you can learn about the development of Lithuanian art at Vilnius Picture Gallery, situated in Chodkevičiai Palace.
The Contemporary Art Centre (ŠMC) is a great place to indulge in some art. While it's closed at the moment, some of its exhibitions like the Premiere of JcDecaux are being moved to Kompozitoriai house in Žvėrynas.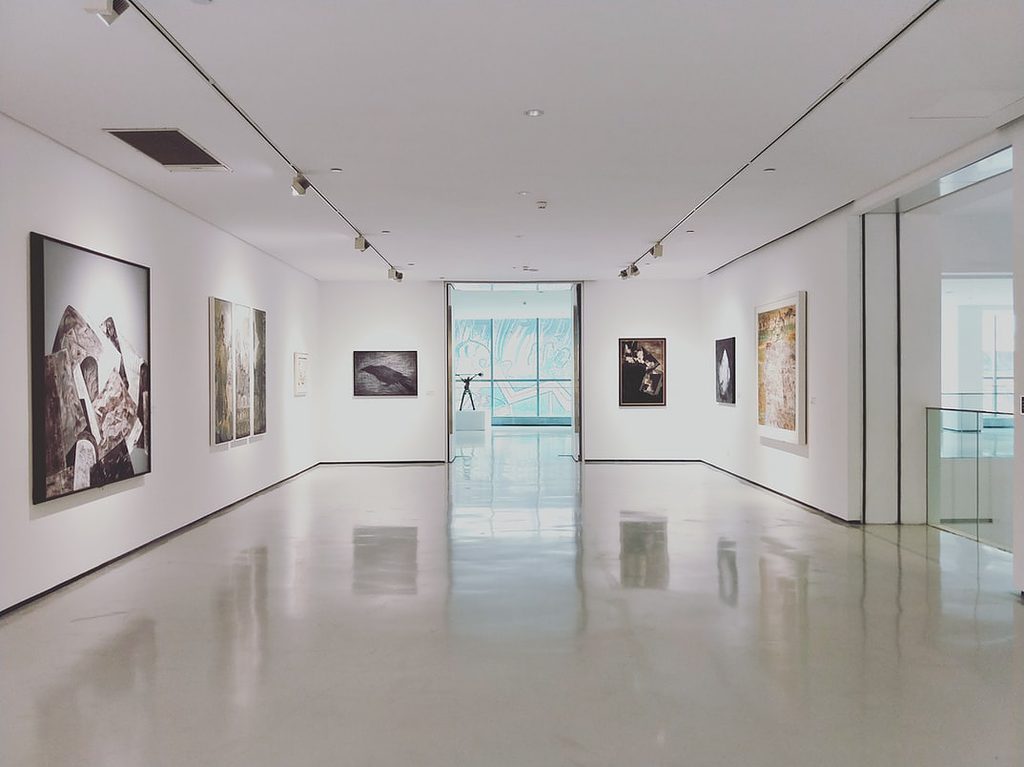 Remember to also look for some independent galleries and artists. Not only because of the original pieces but also because they need our support now more than ever. If you're visiting only briefly, Jonas Mekas Visuals Arts Center and Open Gallery are great places for any city tour in Vilnius.
VP: For some more captivating imagery by Ignas Vižinis, check out his website and Instagram.