Every music genre speaks to you individually—I find the beauty of jazz in its embrace of presence and the stream of rich sounds. No wonder the genre's untamed temper, being shown off through improvisation, has been attracting crowds for decades.
With that said, to find where to listen to jazz in London or NYC seems to be an easy task, but not necessarily the case with Vilnius. Fortunately, live music temples like Tamsta bring unheard voices and introduce fresh sounds to our ears.
This time, the music club introduces a first of its kind series of events—Tamsta Jazz Weekend. The event takes place the last weekend of winter, on the 28 and 29th of February. Marijus Aleksa, one of the creators of the event and a well-known drummer, brings a carefully-selected dose of London's jazz scene to the capital.
According to him, for the past years, the southern part of London has been experiencing a revival as the jazz community has been rapidly evolving, and boldly introducing electronic and urban sounds into the mix. Unsurprisingly, the music style has been succeeding at reaching younger audiences and appearing across popular music charts.
Throughout Tamsta Jazz Weekend, there are going to be four concerts on the agenda, masterclasses, as well as guests from the UK will be sharing their inspirations by playing DJ selections.

First set is starring jazz pianist's Ashley Henry trio, who has recently signed with Sony and was awarded Worldwide Awards for the best 2019 Jazz Album. Marijus a contributor to the nominated album, will be playing during the second part of the evening with his own initiative called MAPS, together with percussionist and music creator JAB.
On Saturday, Rick Leon James's trio is going to occupy the stage. The list of musicians that this bass guitar virtuoso has collaborated with is rather impressive. Among the names, you can find artists such as Amy Winehouse, Labrinth, Jessie J and others.
The second star of the evening is a band known as Native Dancer. Each member of the band has been developing their successful solo careers, writing and producing music, as well as recording and performing with names such as Lianne La Havas, The Cinematic Orchestra, and Jordan Rakei. Together they perform pop, soul, electro-funk, rock and jazz.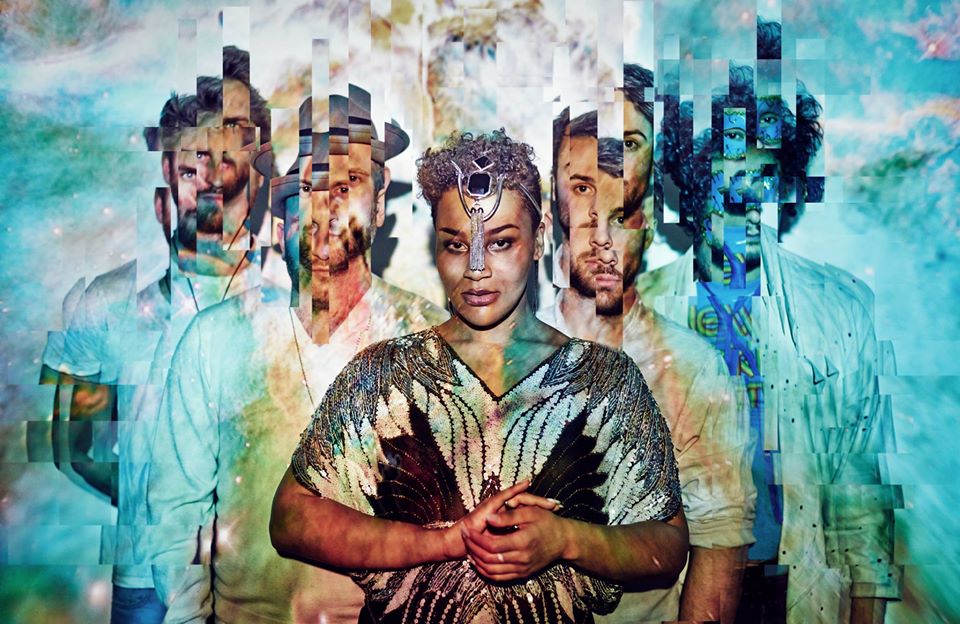 Aurimas Rimeikis, who is the art director of the club, is hoping that it's just the humble beginning of the Tamsta's jazz festival. Frankly, we hope so too.
See you there, folks!