Over the past week, the events in Ukraine have been devastating. It's hard to comprehend how war crimes can take place in 2022, in such primitive and brutal ways. With so much misinformation and propaganda floating around, it's important to get one fact straight — it's an invasion initiated by the Russian military forces. In other words, an attack that's unprovoked and breaks the Geneva convention.
Let's not use some misleading terms like situation, conflict, or crisis, all implying the initial involvement of both parties, or diminishing the actual devastation this invasion has caused. On that same note, promoting trustworthy news resources is something we can all do. Not all Russian citizens can see a clear and complete picture due to their propaganda-ridden media.
I've always believed that only hurt people, hurt others. Taking a firm stance with restrictions towards Russia and providing a helping hand is mandatory when helping Ukraine. However, along the way, all those innocent citizens in both countries are the ones that will suffer the most and pay the biggest price.
So, above all, please stay sane and open-hearted. And since every little action counts, you can simply choose services and products supporting Ukraine. Here's a list of our suggestions:
Events
Both Skalvija and Pasaka cinema theatres invite everyone to watch a film by Ukrainian director Irina Tsylik "The Earth is Blue as an Orange". All collected money for the tickets will be donated to "Blue/Yellow".
At Gallery 1986, Opium, Lizdas, Kablys and Peronas, all four nightclubs are uniting forces in organizing a day-time party in support of Ukraine. Our beloved local DJs are gathering to lift up everyone's spirit and donate money for purchased tickets.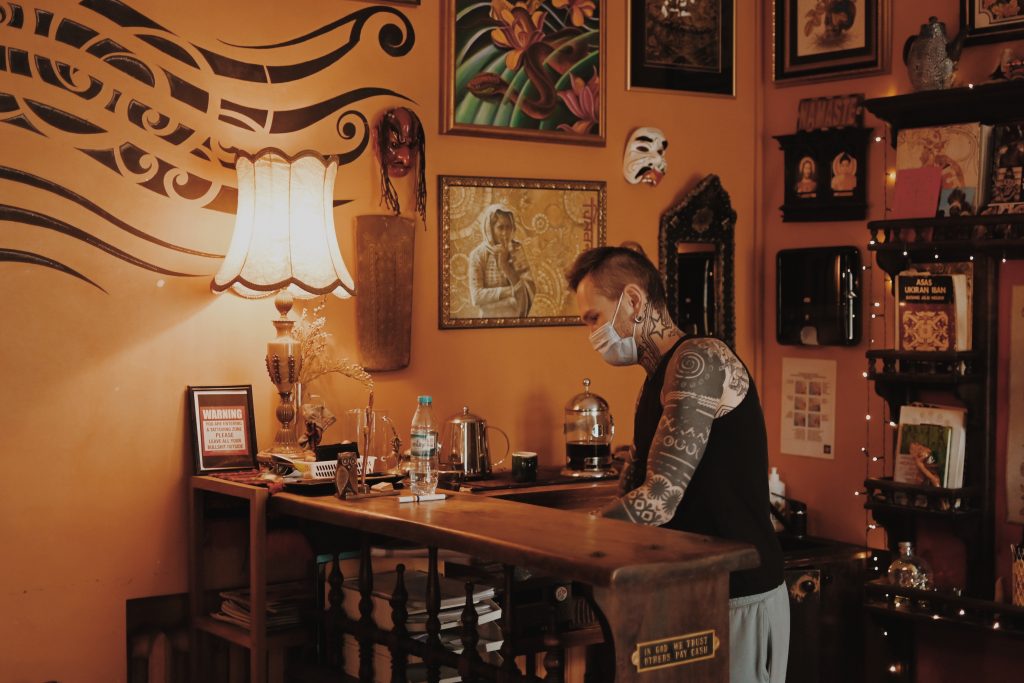 Venues
Alaus Biblioteka, a beer lover's temple, will be donating 1 Euro per pint collected throughout this weekend. Folks at Matérialiste, have been very hands-on at collecting needed items and arranging deliveries to Ukraine. Check out what they do and see what you could do to chip in.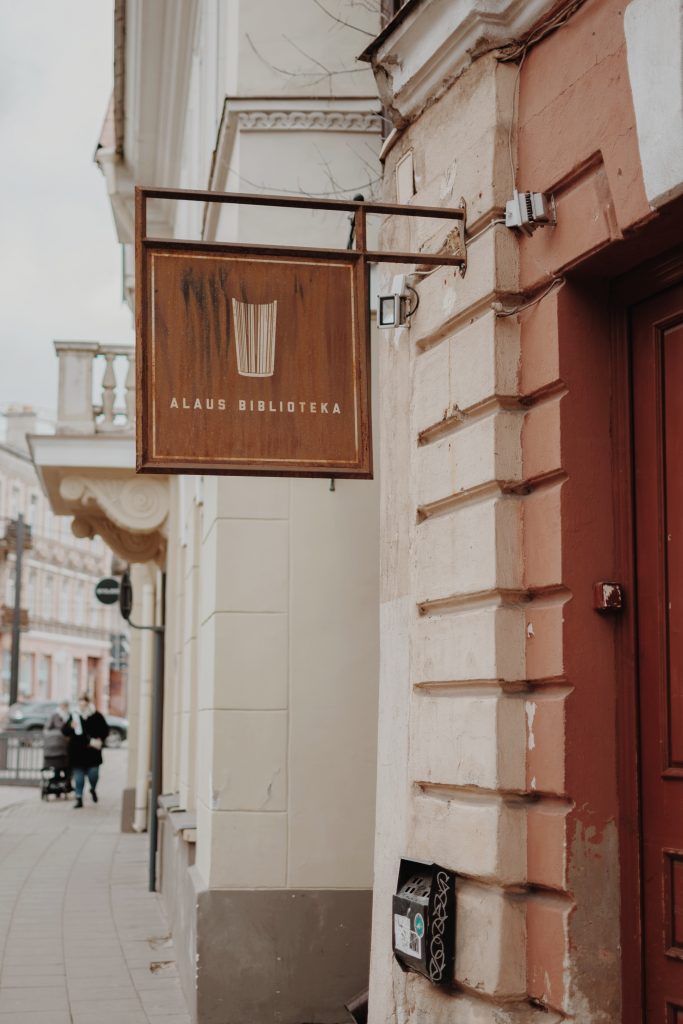 Kavos Reikalai, if you're a coffee-lover, order a cup of Batch Brew. Every single one goes in support of Ukraine. Strange Love is also on a mission — to sell as many coffee packs as they can so that they can donate the money.
Businesses
At Hand on press, you can purchase a specially-made poster and they'll allocate the money to Blue/Yellow. For the same purpose, Make heads turn has created Ukraine-themed pins. They might be tiny but the statement is mighty. To complete your outfit, at Popup, you can get a T-shirt with the legendary phrase.

If you have ideas on how Vilnius Playground could help, please share them at info@vilniusplayground.com. Make sure to follow NGOs like Blue/Yellow and Stiprūs Kartu.