As the weather gets colder and several layers are required, most of us tend to stay at home rather than go out. It's fine to do so once in a while, but you don't want to be hibernating until April and we all know what Lithuanian winters are like.
I wanted to do the homework for you and share some of the upcoming events at Tamsta so that you have a go-to resource for almost every weekend this autumn. Kablanook and Saulės Kliošas are on my agenda⁠—what's your pick?
OCT 24 | MONIKA LIU | Album Lünatik release
Expression and playfulness are the two words best describing Monika Liu. The singer has some great news—during the concert, she will be presenting her long-awaited album Lünatik. "Every new song is born from a love story," the singer says and adds that with the album, she will unveil another talent of hers, unrelated to music.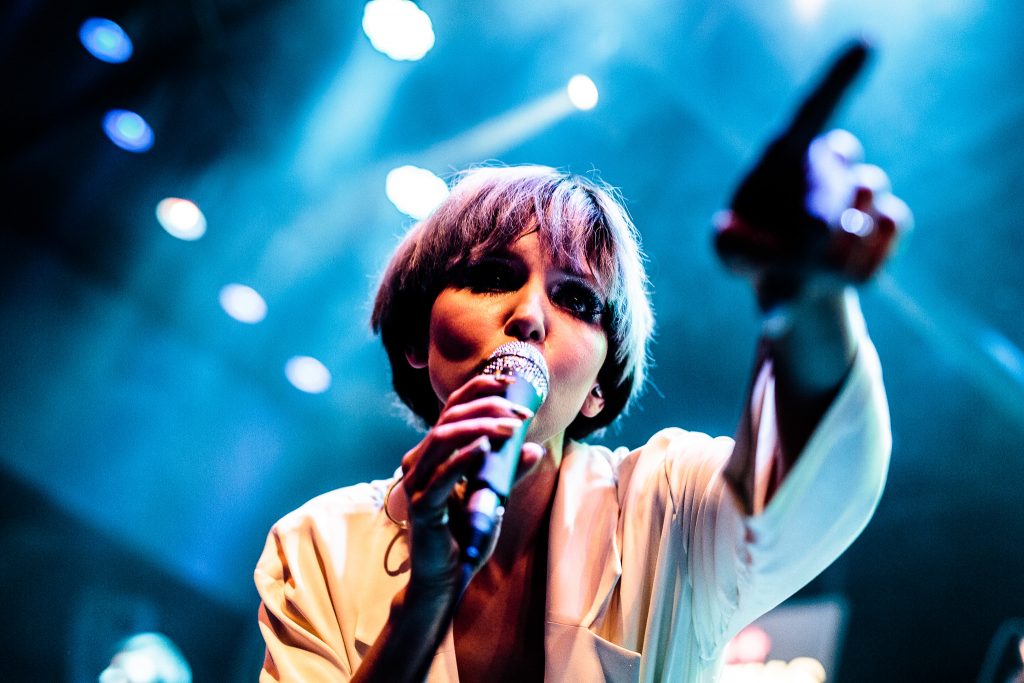 There are no borders for Monika's artistic expressions—from being the 50s fashion icon on stage to singing jazz ballads in a sparkly dress, she always catches you off guard with something unexpected.
TIME: 20:00
GENRE: pop | electro | alternative
TICKETS: 14 – 19 € 
OCT 31 | KABLOONAK
Kabloonak music provides a safe harbor for those whose brainpower is already overused by the harsh rhythm of the modern city. It's also going to be a haven for those who feel like there's too much speed and electricity in their lives. And it's not because Kablanook is all about calm lullabies. Not at all.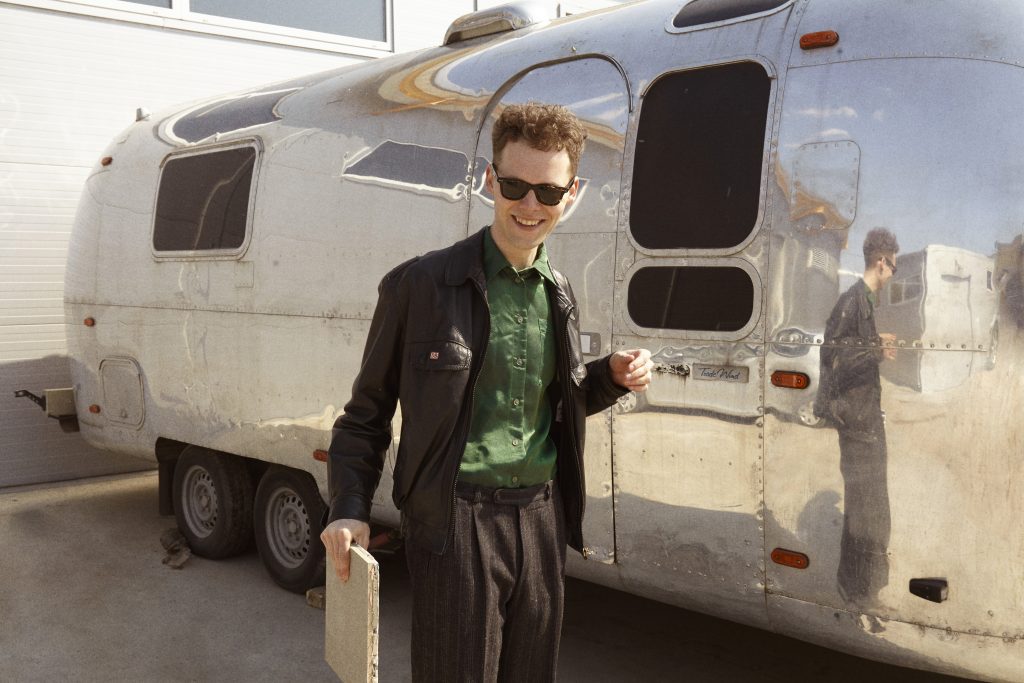 He himself was tired of all of the above and started longing for that business again. The deliciously poetic and maturely sarcastic clippings of his work are also well-suited for those last visitors in the bustling bar, wanting to complete their nights by the final dance.
TIME: 21:00
GENRE: lo-fi | contemporary folk
OCT 18 | NOV 15 | NOV 30 | LOS SECRETOS DE PABLO
Is it possible to feel like you've travelled to South America back and forth in one evening? If you have any doubts, you have to come to Lejos de Casa concert and experience it for yourself.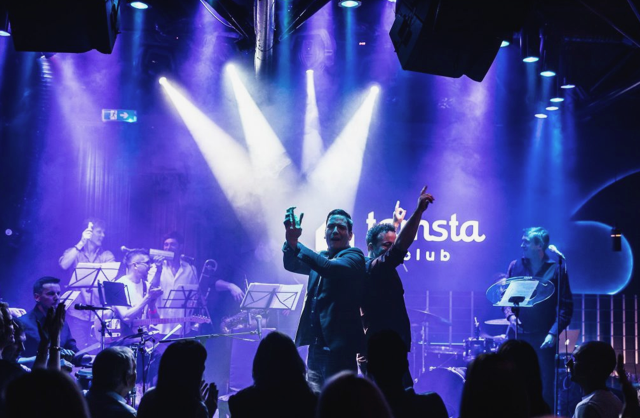 Evenings, unifying South Americans feeling a little homesick and locals, longing for adventures, were born a few years ago. Those who love dancing to Salsa, Cumbia, Bachata, Reggae or Ska, most likely are already familiar with the stormy atmosphere and never-ending fiestas that take place during Los Secretos de Pablo concerts.
TIME: 21:00
GENRE: latin | social
TICKETS: 10 €
OCT 25 | NOV 09 | DEC 28 | SAULĖS KLIOŠAS
A band that is known for their talent to cultivate good mood, and who also feel at home on Tamsta's stage. As Tamsta club is counting 15 years since its opening, Saulės Kliošas is going to perform very often this season.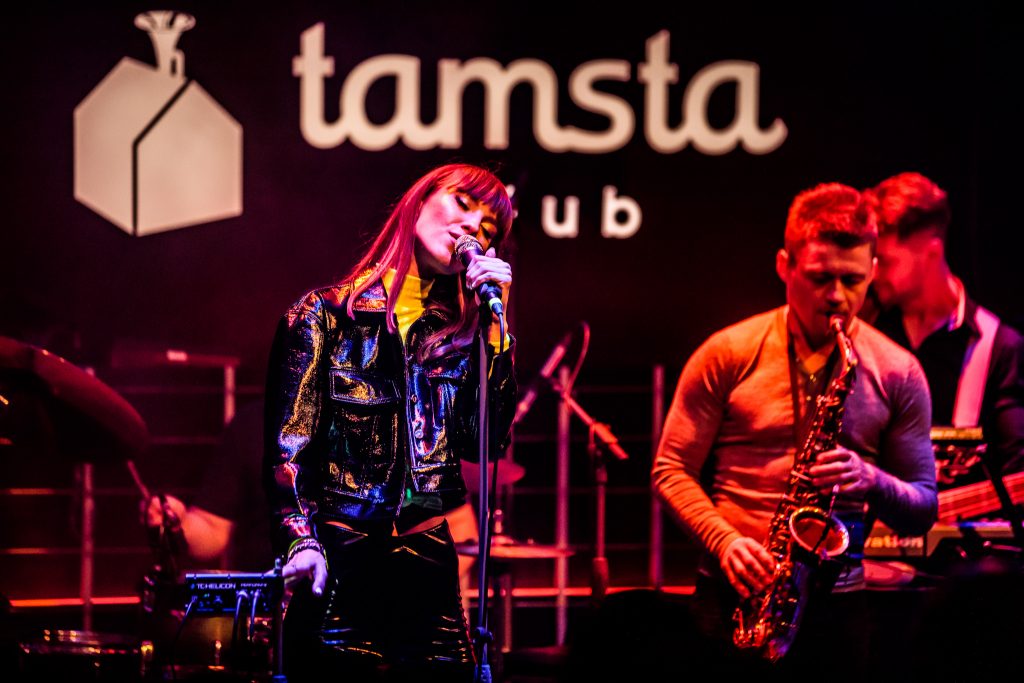 Every time, with a slightly different sound, different message, and different vibe. One evening they perform music filled with romanticism and light-hearted notes, and the other, it's a full-on dance music-like programme.
TIME: 21:00
GENRE: r&b | hip- hop | disco | jazz | pop
TICKETS: 8 –13 €
NOV 14 | KITI KAMBARIAI
The three former members of Foje met again, and ever since 2013 they felt right away, that music was something they could not erase from their hearts.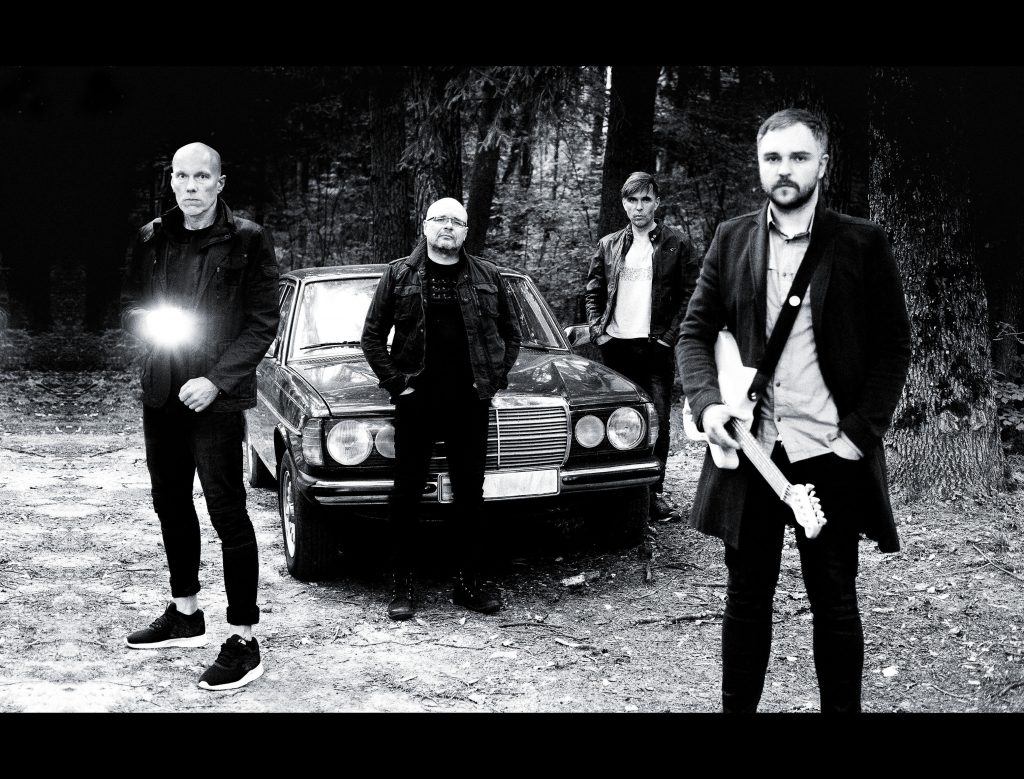 Arnoldas Lukošius and Darius Burokas being actively agitated by Algis Kriščiūnas, and together with Žilvinas Sebeika, they all decided to give it a try and play together. Kiti Kambariai members are all very different, but on stage, they seamlessly become one song.
TIME: 20:00
GENRE: new romantic | rock | indie
TICKETS: 7 €
You can book a table at Tamsta by phone +370 680 21 534 or simply drop them a message at club@tamsta.com.