After working at the Scotch Malt Whisky Society as a student (which to this day has completely changed my perspective on food and drinks), I was hoping that one day there would be a whisky bar in Vilnius that shares the same appreciation for the drink as Scots do.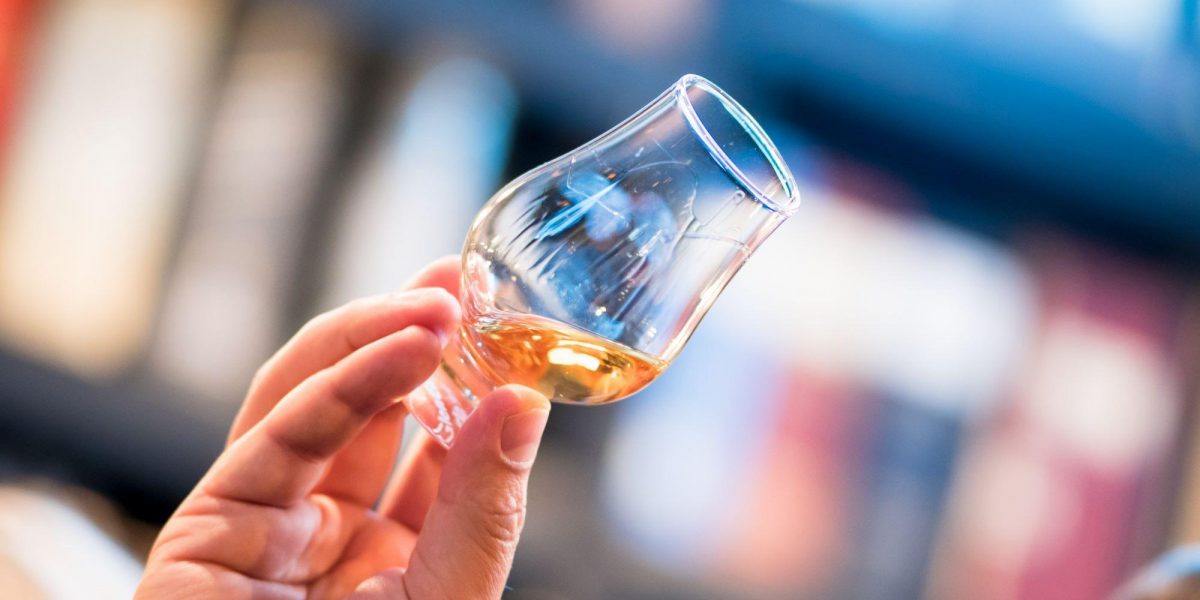 So picture this: your favourite neighbourhood pub, where everyone gets greeted by name, and a modern cocktail bar, featuring somewhat fancy drinks like Chai Old Fashioned, then mix the two concepts together and you get King & Mouse.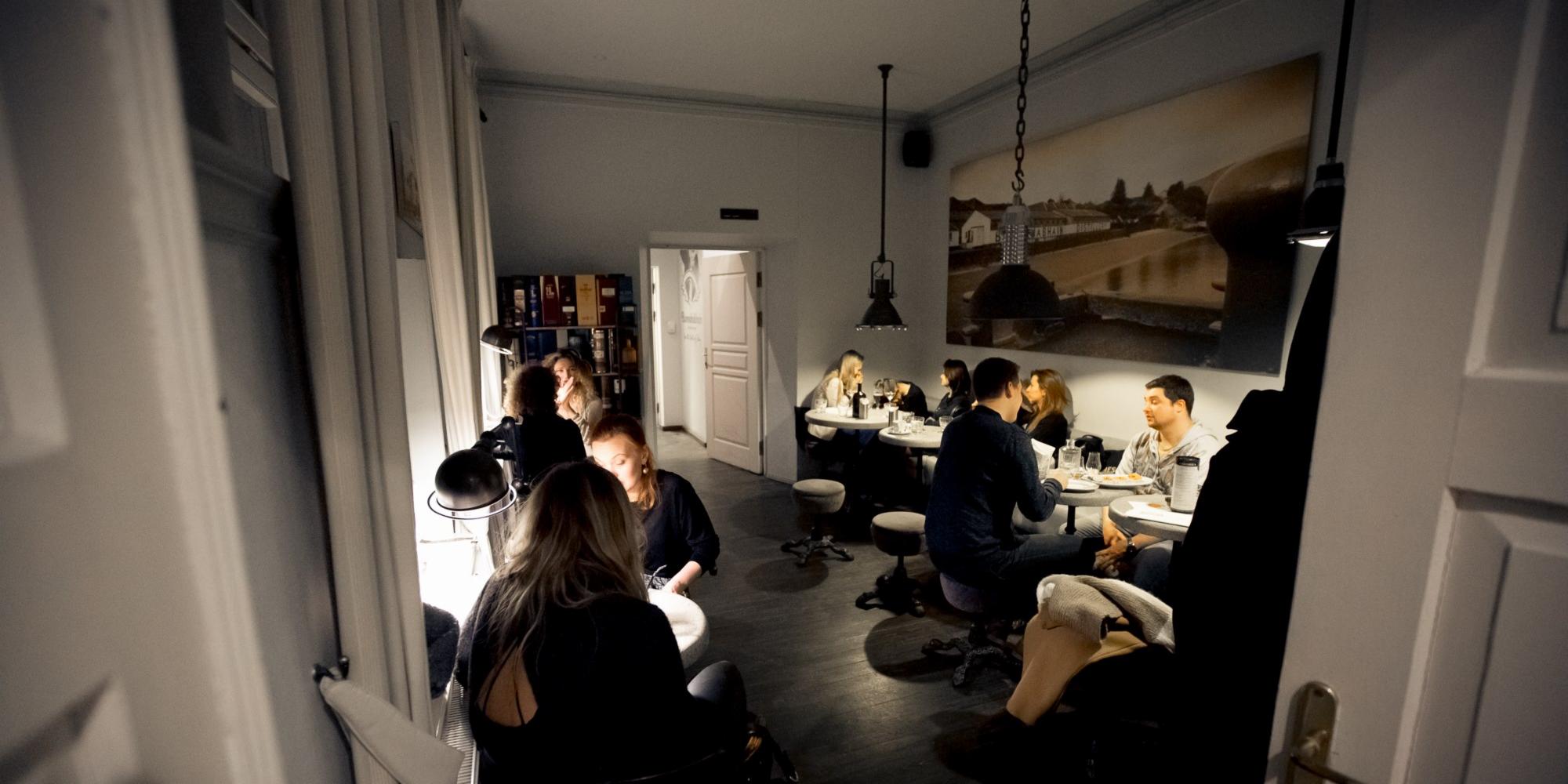 Long story short, back in 2013, I was going to King & Mouse for a sneak peek, which was at that time a newly opened bar, and almost instantaneously thinking to myself, "Damn, they actually managed to do it right!"
Whisky fans are in for a treat as the bar shelves boast around 300 whiskies from all across the world. From more popular whiskies like Macallan or Arderbg to new arrivals—both an amateur and a connoisseur can find something for themselves at King and Mouse.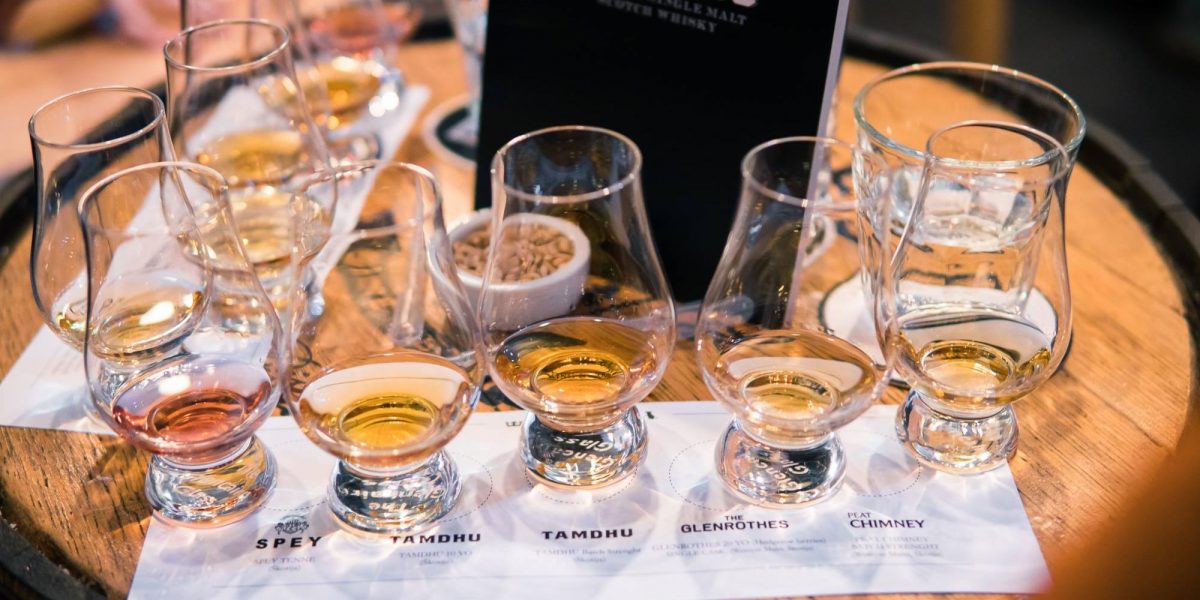 Speaking of whisky, let's make one thing clear—I'm by no means an expert of whisky. And trying to navigate through the extensive list of single malts can get a little overwhelming, especially the first time or two.

So in case you feel a little lost, you're in good hands because at King & Mouse you can receive professional guidance in the world of spirits followed by a dram of whisky to match preferred flavours and interests.

Another way to deepen your insight is to attend one of the many whisky tastings regularly hosted by the bar. These events are semi-educational, so you can get a better understanding of things like the distillation process, producing regions or food and whisky pairing.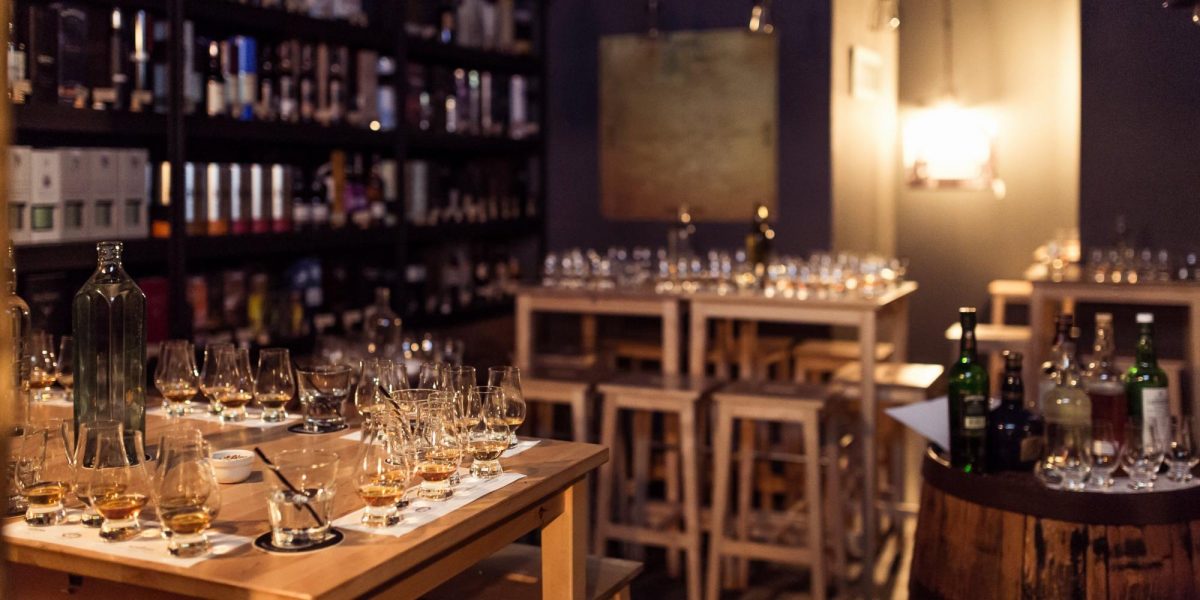 To make this review a bit more balanced, it's worth noting that if you're a large group (I'm talking 10-15 people) and you spontaneously decide to head out for some drinks, then perhaps King & Mouse is not your best bet. My advice is to always make a reservation, especially Thursday through Saturday, as it can get really crowded, then sometimes even the seats at the bar are pre-booked.

Over to you! What are your favourite bars in Vilnius?
Photo credit: King & Mouse