"Where's the closest Starbucks?" I have heard this question more than enough times from people visiting and hunting for the best coffee in Vilnius. I have some good news and some bad news for you. There's no Starbucks here. But the good news is that the coffee scene has exploded in the past few years, bringing an incredibly vibrant and connoisseur-like culture to the city.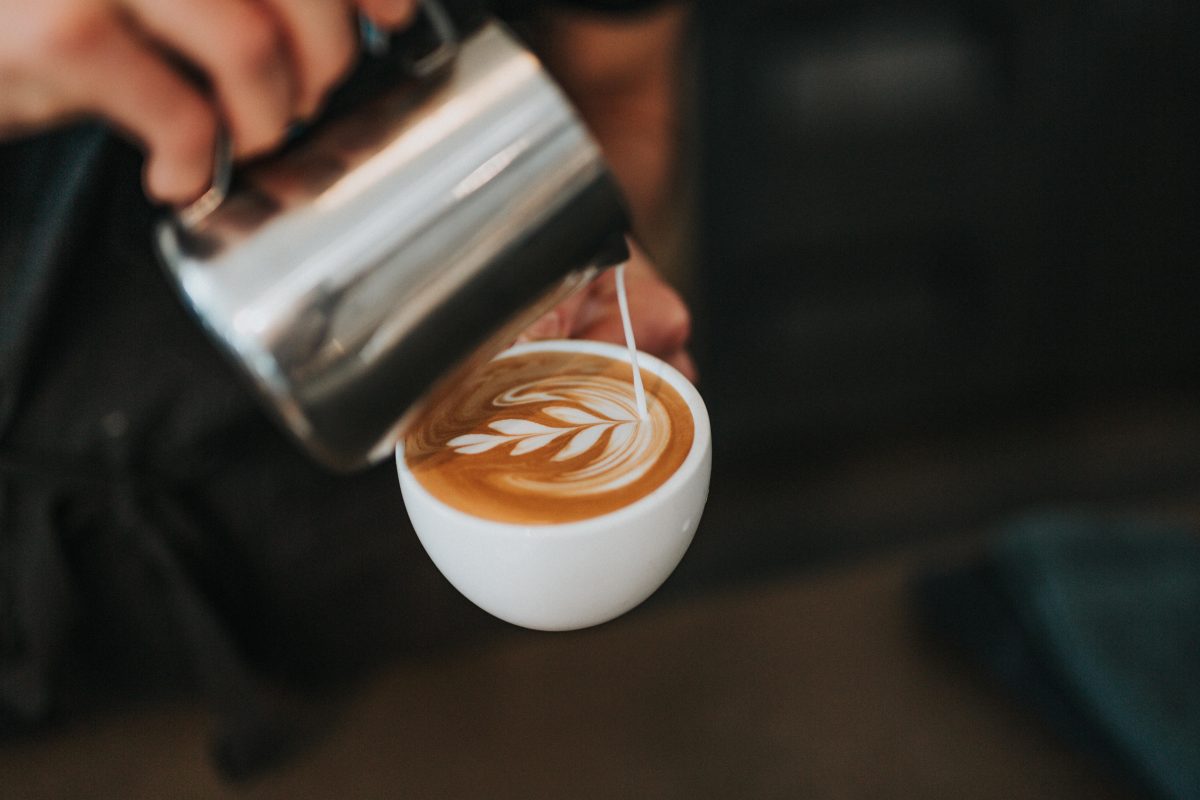 Coffee, in Lithuanian known as kava, can be easily found as independent cafés keep popping up all throughout Vilnius. Due to the abundance of options, picking just one can be tough. So as a person with an immense love of coffee, I have selected 5 local spots where you can get your caffeine fix.
During the daytime, you will often find people working on their laptops as the café invites everyone to escape their offices, for a meticulously prepared cup of coffee. The staff always aim to strive for perfection so afterwards any other v60 or americano can hardly compare to the one offered at Brew.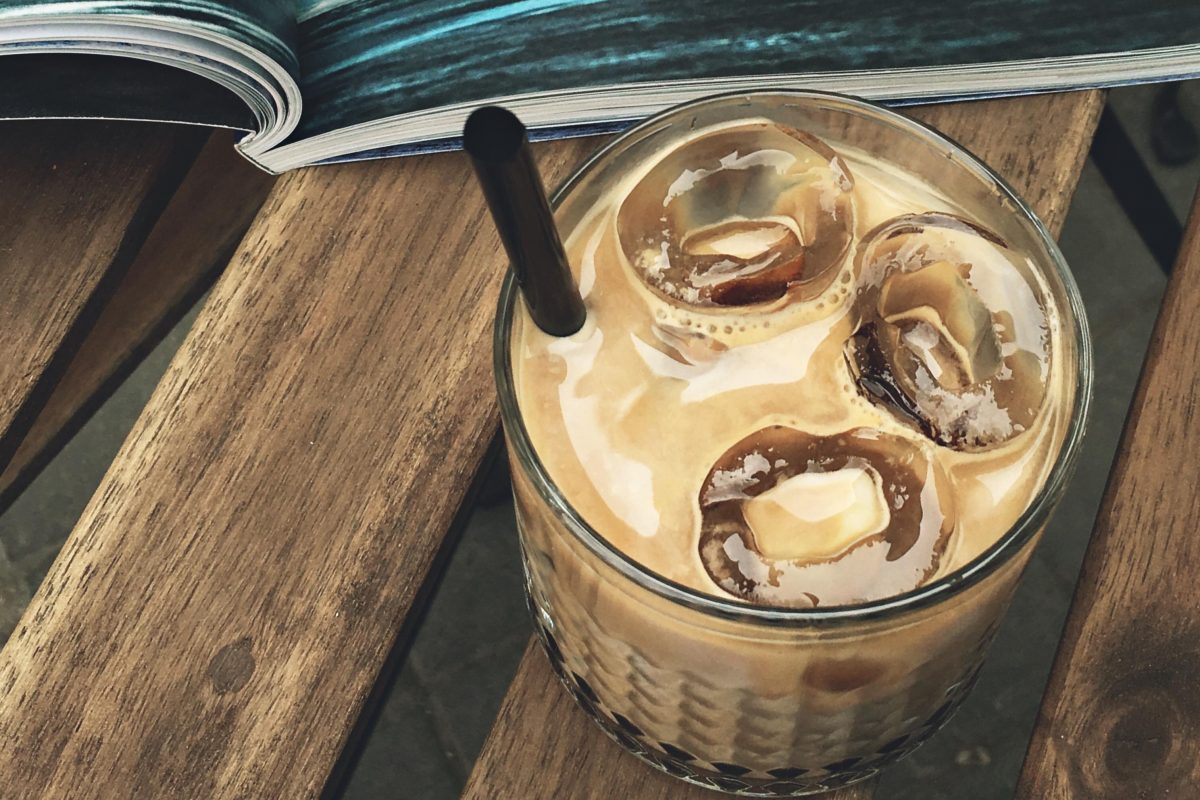 Nearly everything on the menu is prepared in-house or delivered from a locally sourced supplier. From salmon-stuffed sandwiches to strawberry cheesecake, everything is yummy! Also, Sunday is my favourite day to visit. Why? The answer is simple. Almost every weekend they serve warm Belgian waffles with fresh berry toppings.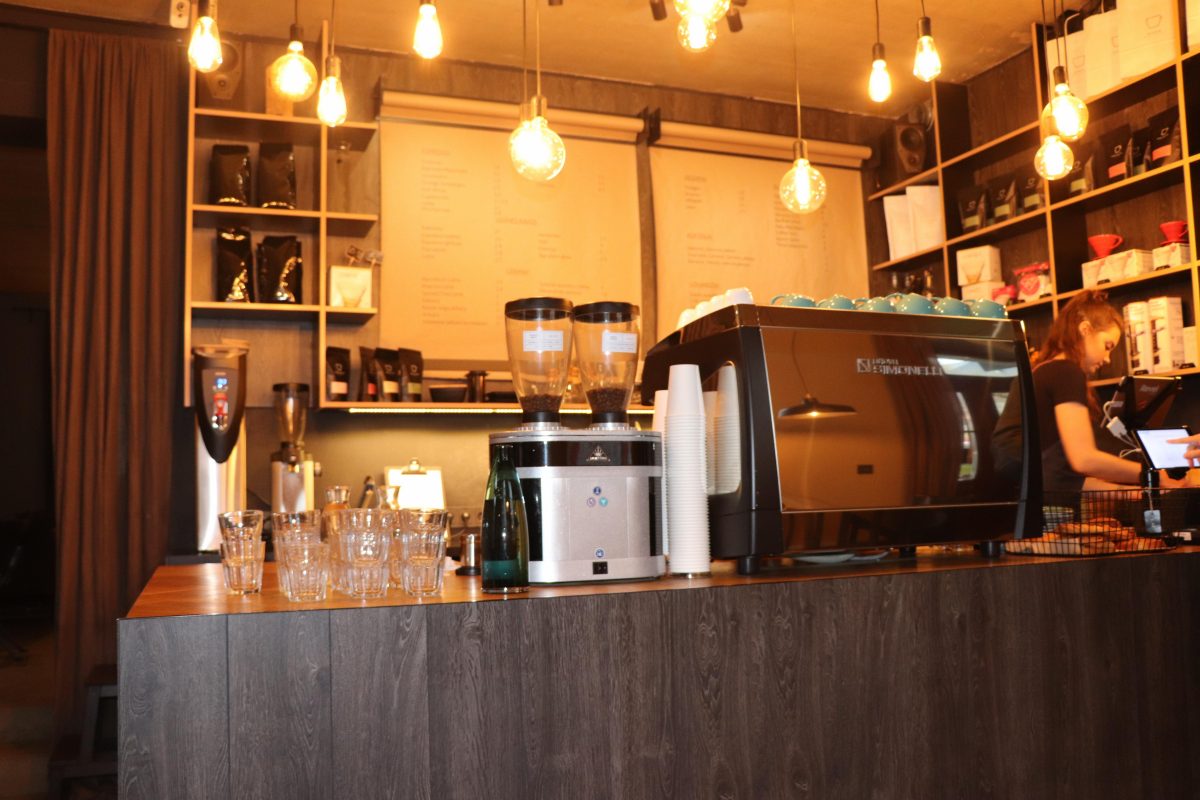 Let's just say that nothing beats the venue of this café. A two-story large and particularly bright space with a beautifully minimalist interior and a charming balcony which has a view of the Hill of Three Crosses and Bernardinai Garden. During the warmer months, they have a delightful backyard open where you can grab a beanbag and sip your iced americano while enjoying the sun.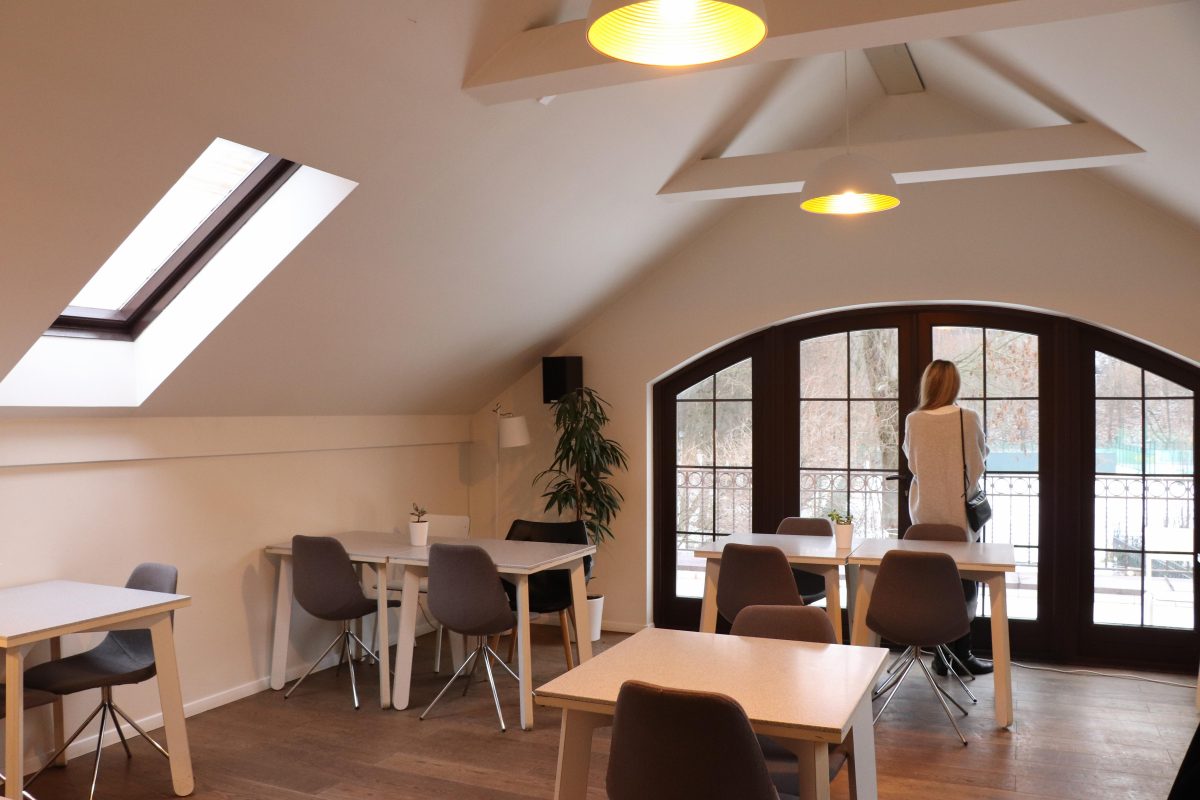 Strange Love is also a roastery, which propagates alternative coffee preparation methods. Watch the baristas create art from a single cup of coffee, grab a freshly-made sandwich or simply satisfy your curiosity—the staff is always happy to answer any questions you may have.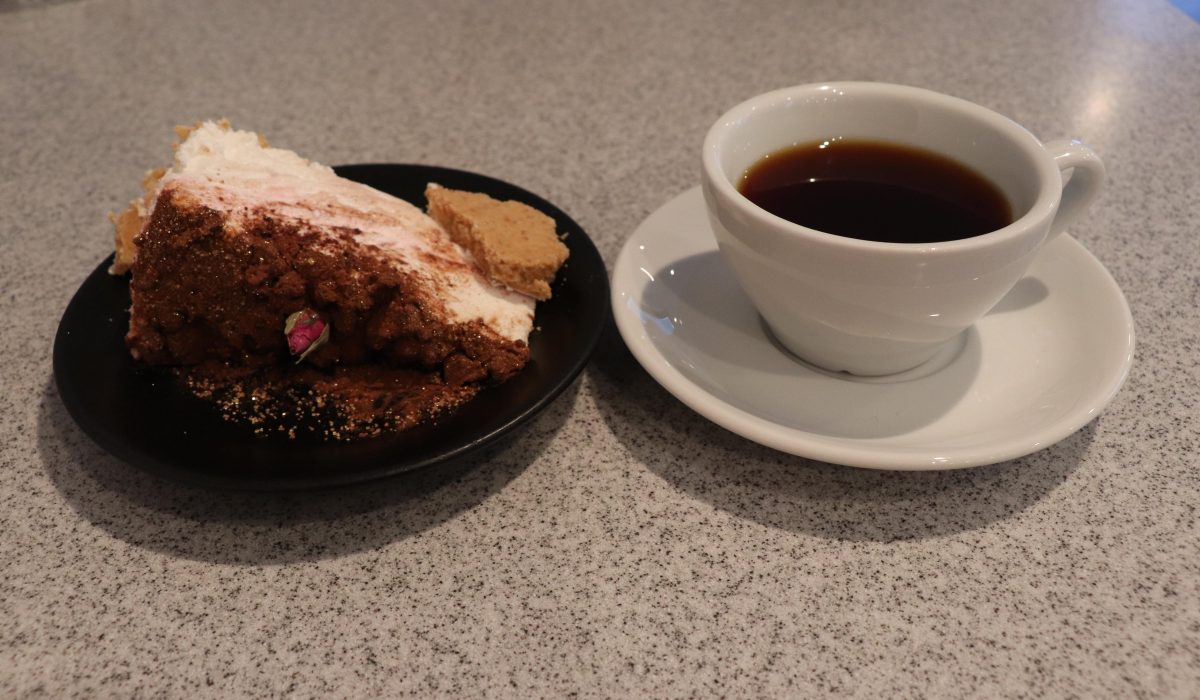 Another charming café is Elska with the name that stems from Ég elska þig, which is Icelandic for 'I love you'. Unsurprisingly, their love for coffee is abnormally strong. Elska invites everyone to professional tastings, serves novelties like Caraway coffee and a sinfully delicious melt-in-your-mouth pistachio vegan desserts.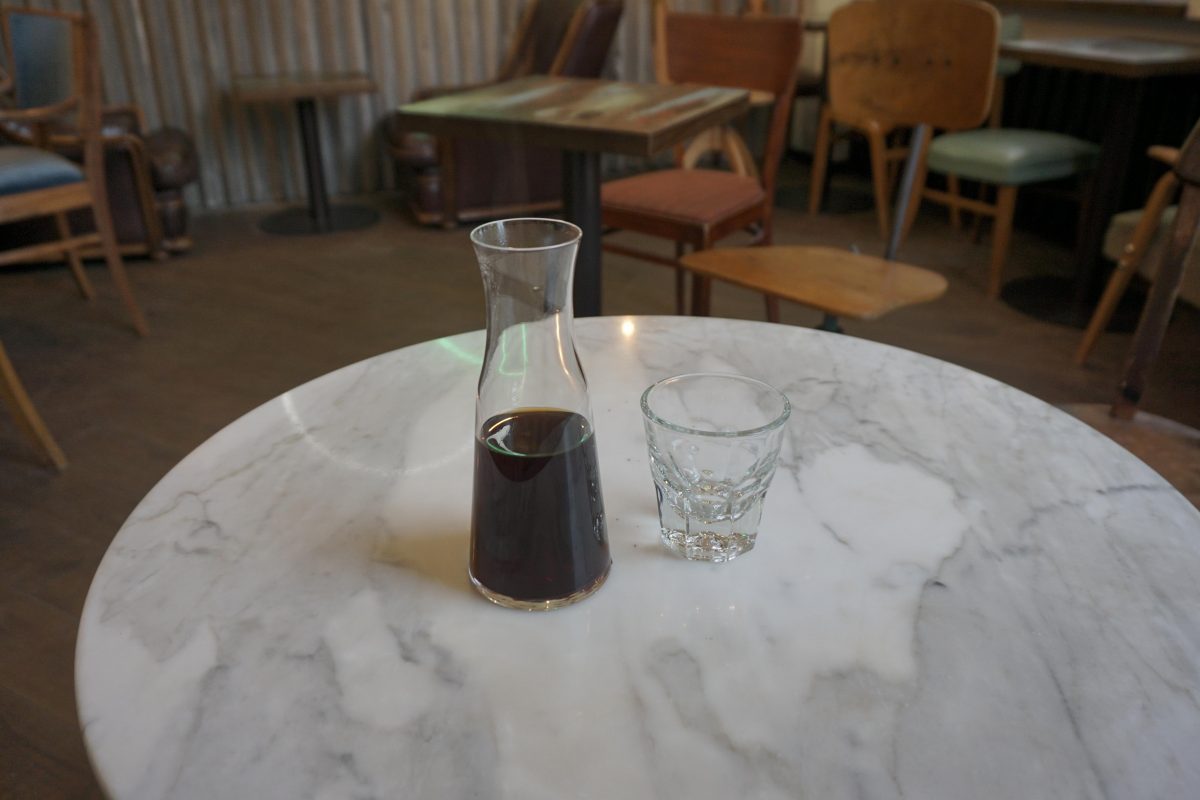 The venue is shared with a gallery and is hands down one of the most stunning coffee shops in town. From a light installation to CCTV mockups in the toilet, everything there is carefully selected and thought through. Directly seated on one of the busiest intersections, Elska is a convenient caffeine pitstop to grab a hot beverage to-go.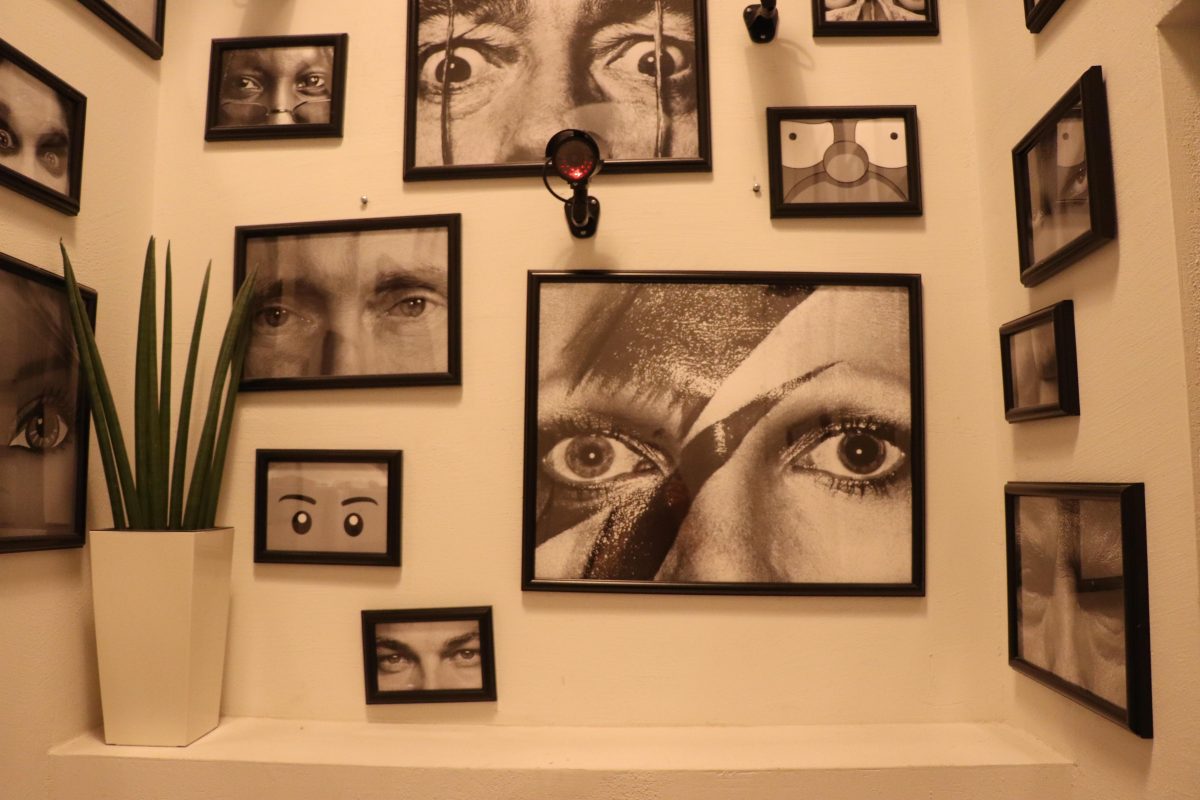 Combine these three ingredients: second-hand books, local arts and quality coffee, and voilà—you have Mint Vinetu. A homely and less mainstream, tucked-away gem for fans of no-frills, friendly prices and laid back vibes.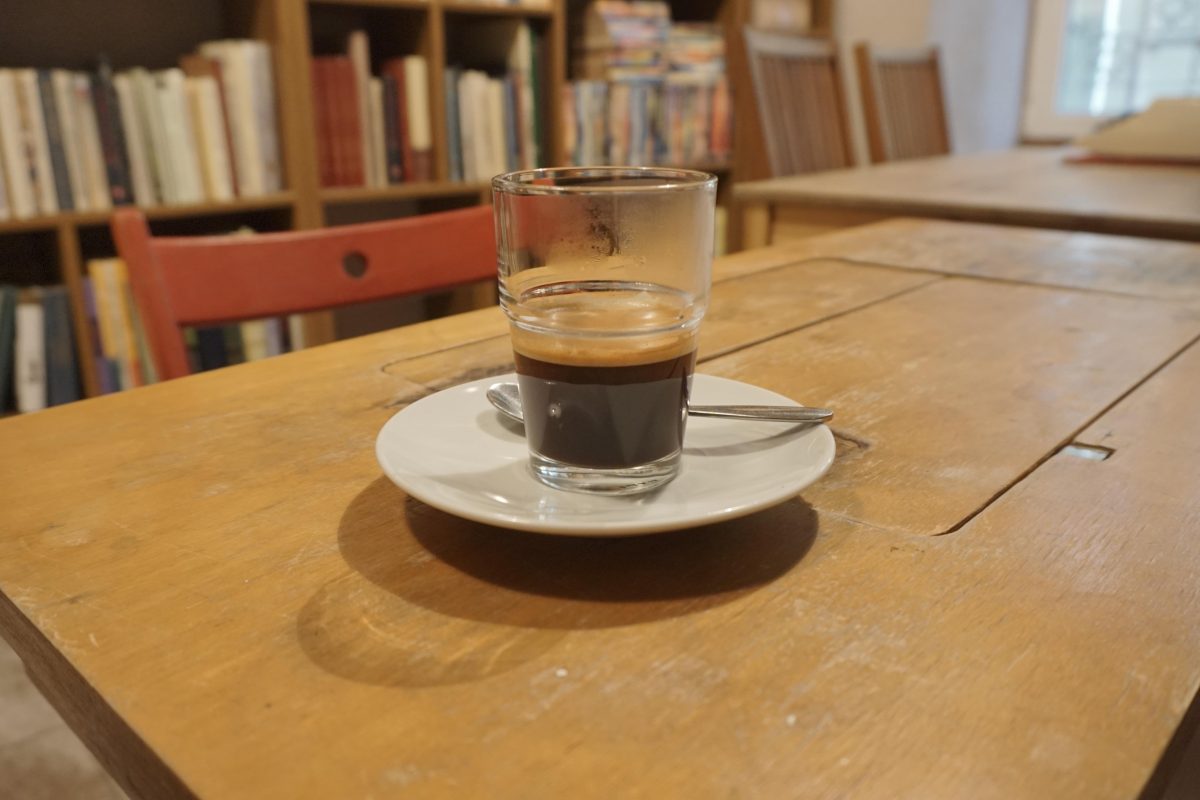 Having several rooms separated by bookshelves to choose from, it's easy to find a quiet corner to work on your next big project and get your creative juices flowing. The café also hosts all types of events including poetry, literature, and music, so you're bound to have a pleasant conversation with a friendly stranger.
Aside from superbly filtered coffee, the shop also serves croissants, brownies, and other snacks, and sells various equipment handy to perfect your dose of caffeine at home. As it gets crowded on both weekends and weekdays, make sure to come in early.
Unlike other places, I find that Caffeine Roasters have very comfortable chairs and desks to work from for a longer period of time. However, often the Wi-Fi connection is poor so have your phone properly charged as a backup plan. The café is perfect for those looking for a meeting spot because the place is relaxed but yet semi-professional.