Hey folks. If you follow me on Instagram, most likely you've noticed me mentioning this excellent café already, as its name also subtly suggests — Her Excellency.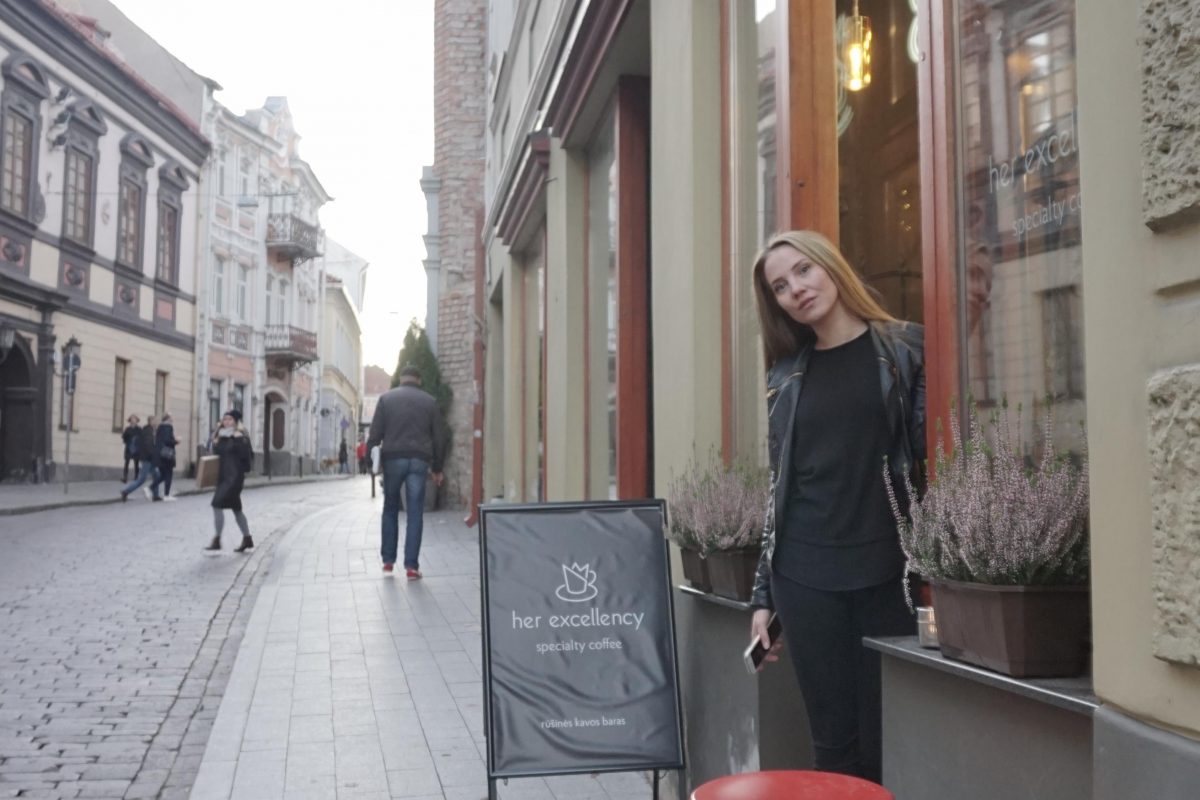 There isn't much space to roam around, but I guess that's not exactly what you want to do when you come to get a dose of superb quality coffee. The interior is dominated by dark tones, a brick wall, which gives a modern feel, and the prevailing scent of freshly brewed coffee. Altogether making it the first highlight of my morning.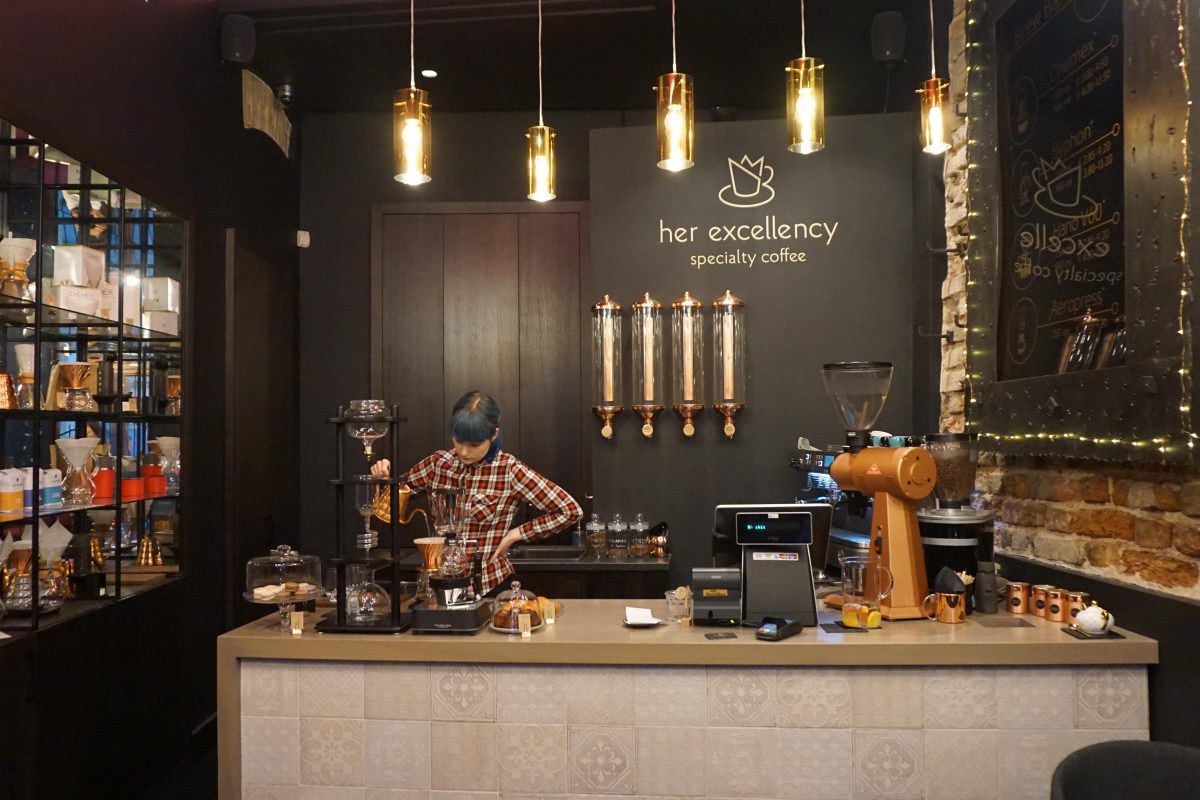 Although the prices here are slightly on the expensive side, it's definitely worth a treat because the coffee they sell is sourced from carefully selected plantations and farms to ensure the consistent quality through every single cup.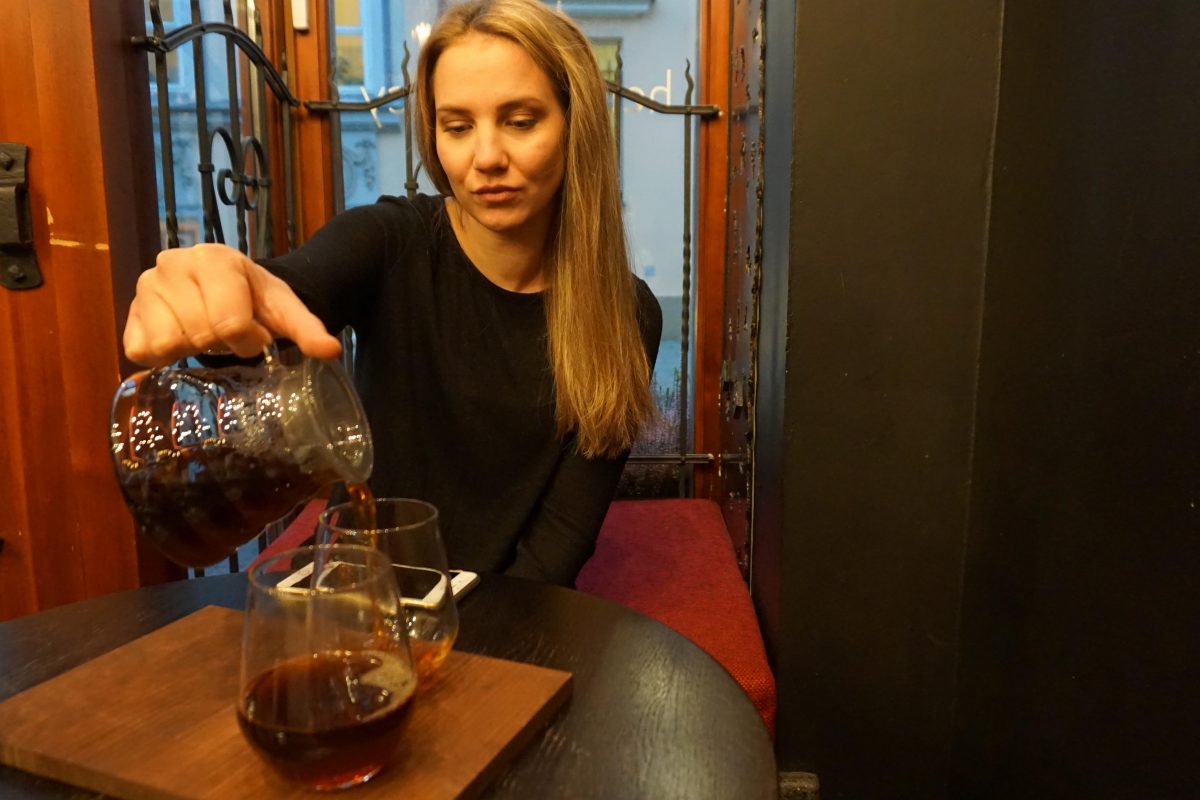 Have you been to Her Excellency yet? Let me know what's your drink of choice in the comments below so I can order it the next time I'm there.
**Folks, sadly now the place has been closed.**