Are you an art lover? Whether you're into buying or simply window shopping, get ready to mark your calendar for this unmissable event. In less than a week, the art fair—ArtVilnius—takes place at the LITEXPO exhibition centre in Vilnius.
About the event
Attracting both local and international audiences, the fair draws in everyone from collectors and dealers to students and all kinds of other enthusiasts who appreciate contemporary art.

Celebrating its 10th anniversary, ArtVilnius '19 features 65 galleries and 300 artists from 20 different countries, including Lithuania, Estonia, Ukraine, Denmark, Austria, and others.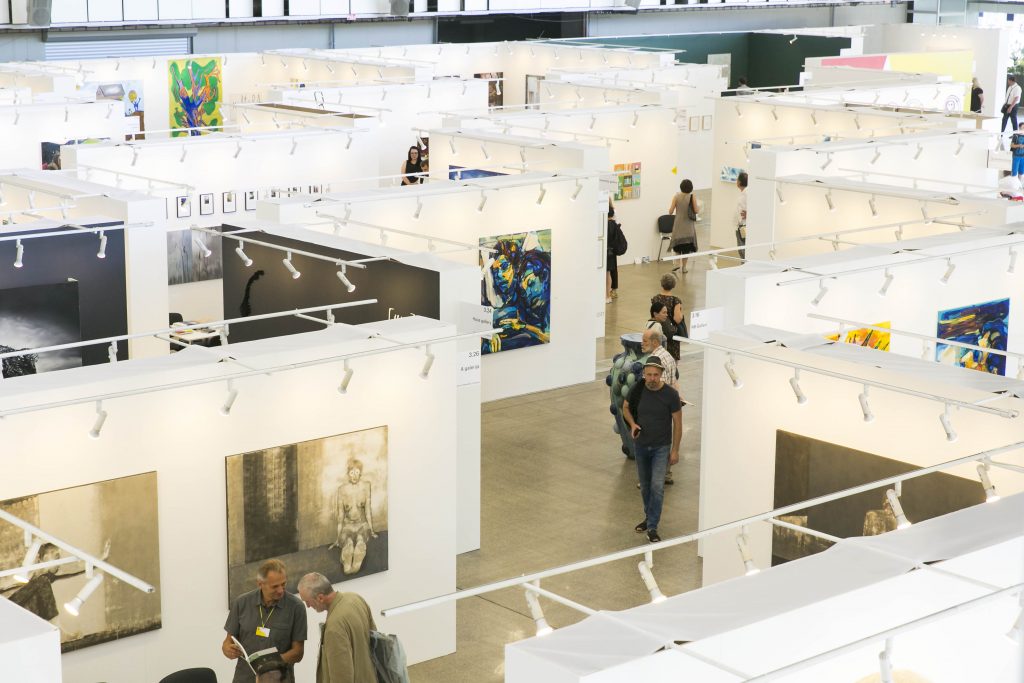 This year's anniversary edition kicks off with #FocusFrance programme showcasing 11 galleries picked by Aurélie Faure. With an emphasis on emerging artists, the programme brings a high-quality panel of experts.
In addition to the main gallery programme, there are a number of projects and side events such as the international exhibition 'the Path', various talks, and awards recognising the best artists.
Must-see artwork
Take a sneak peek: here is a sample of some captivating pieces that will be featured at the fair.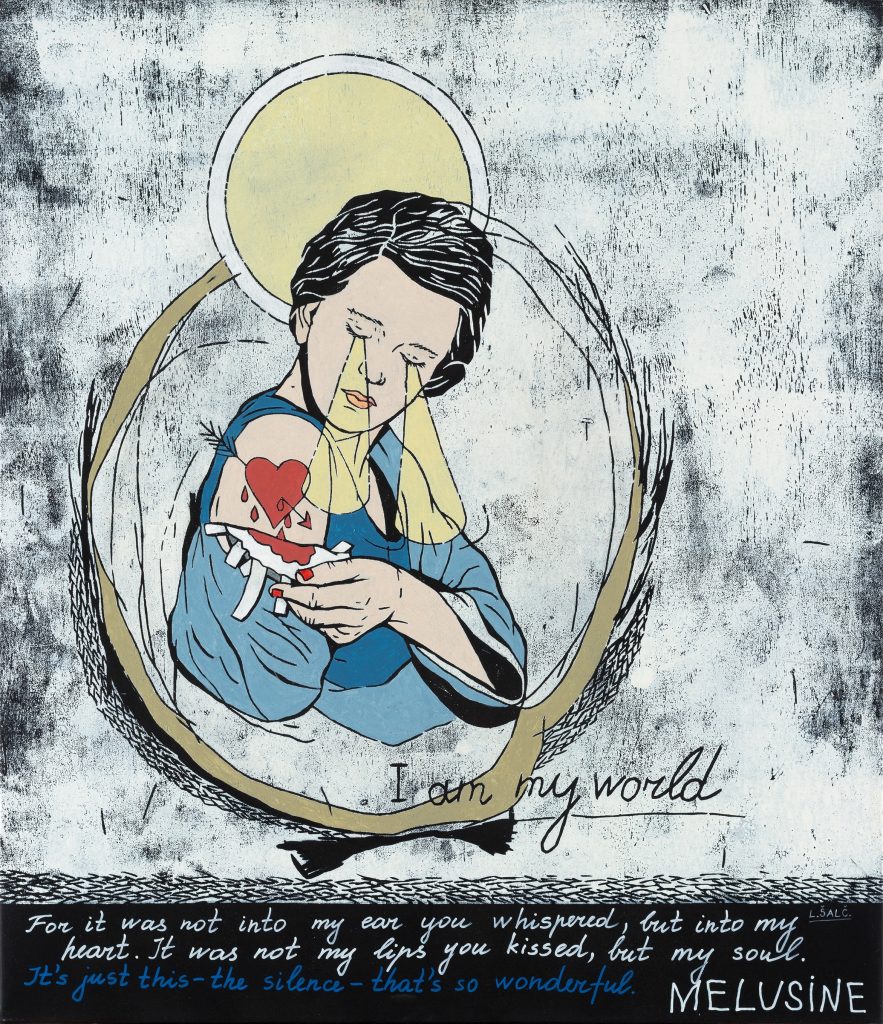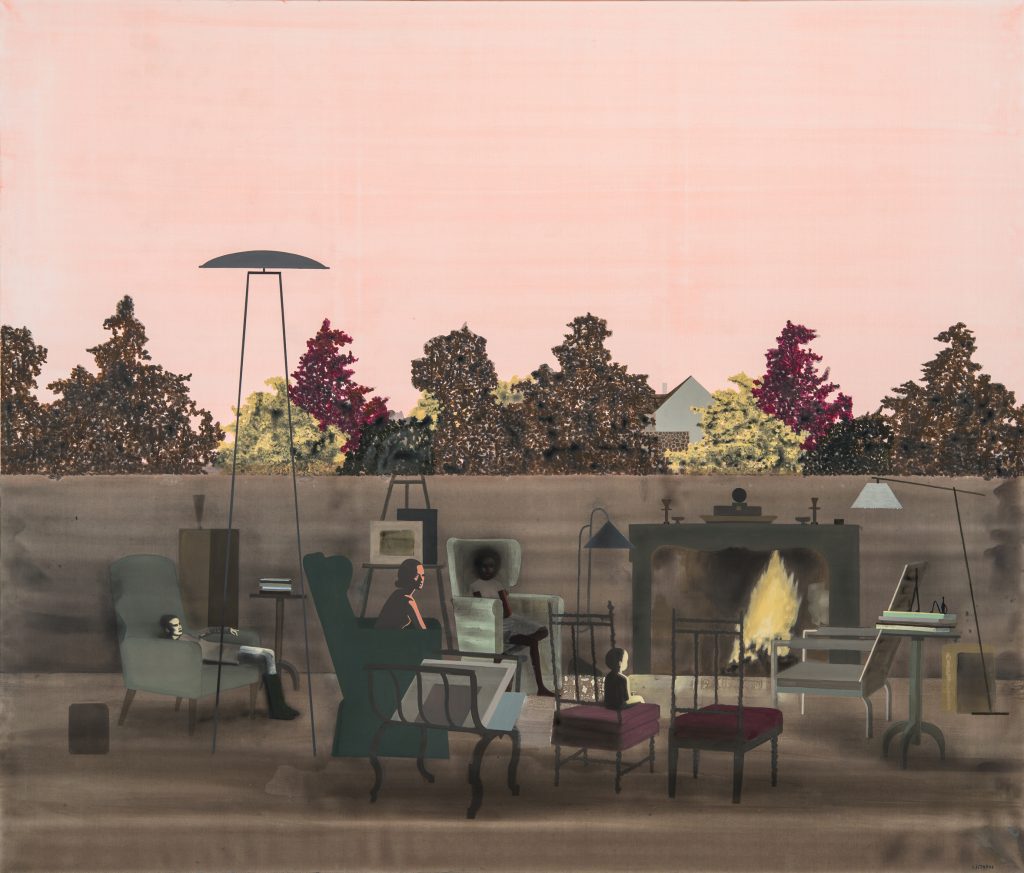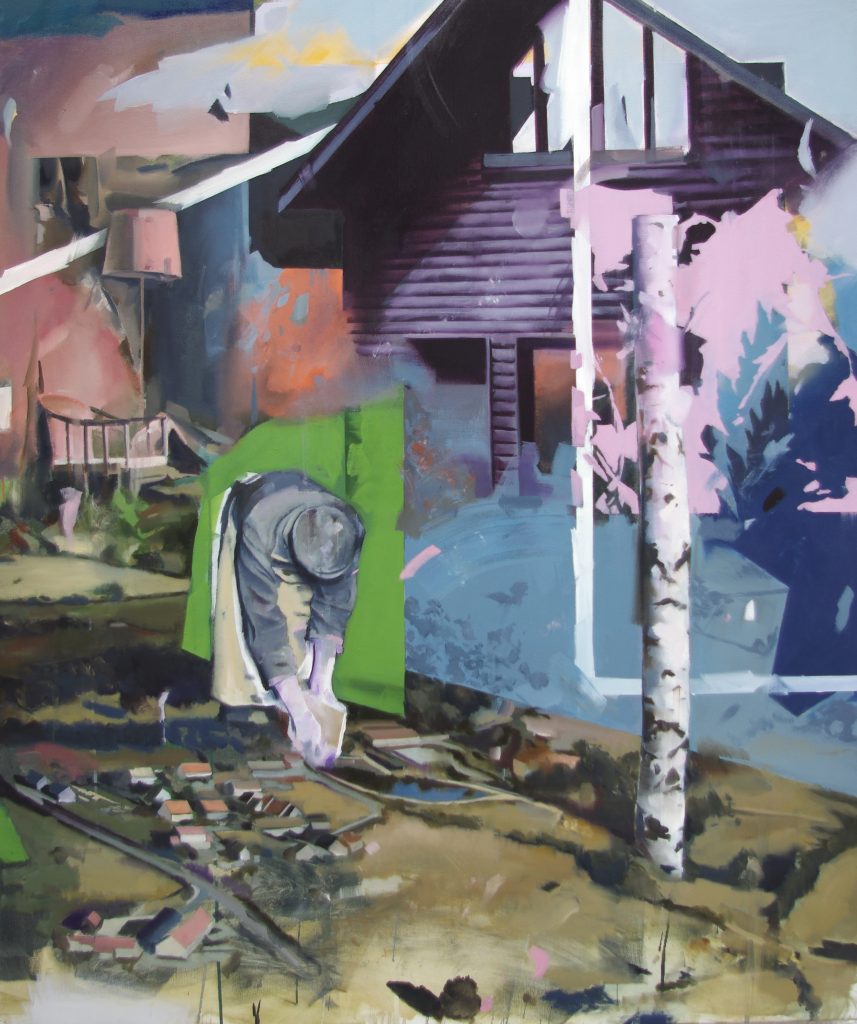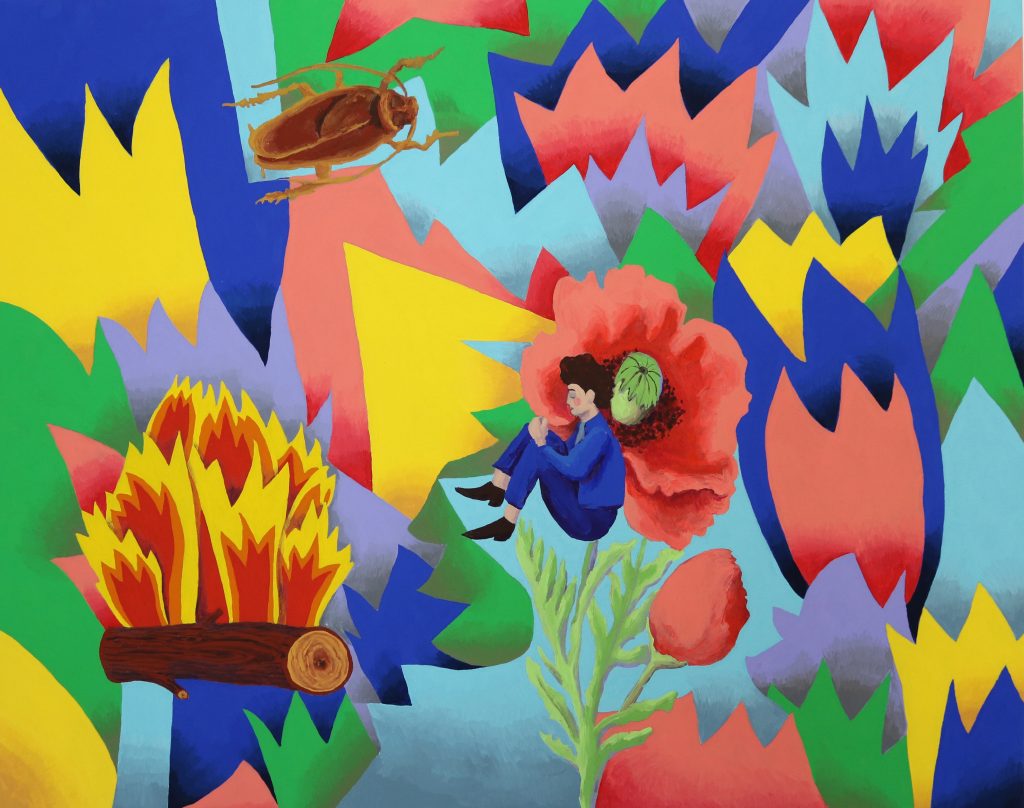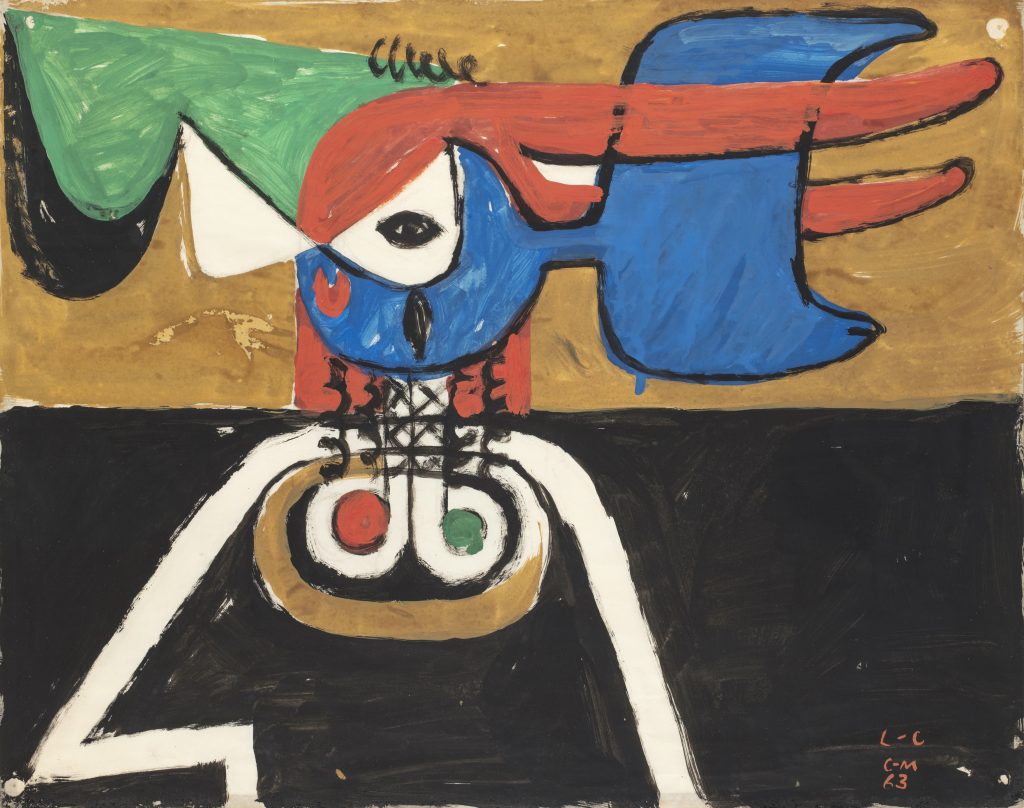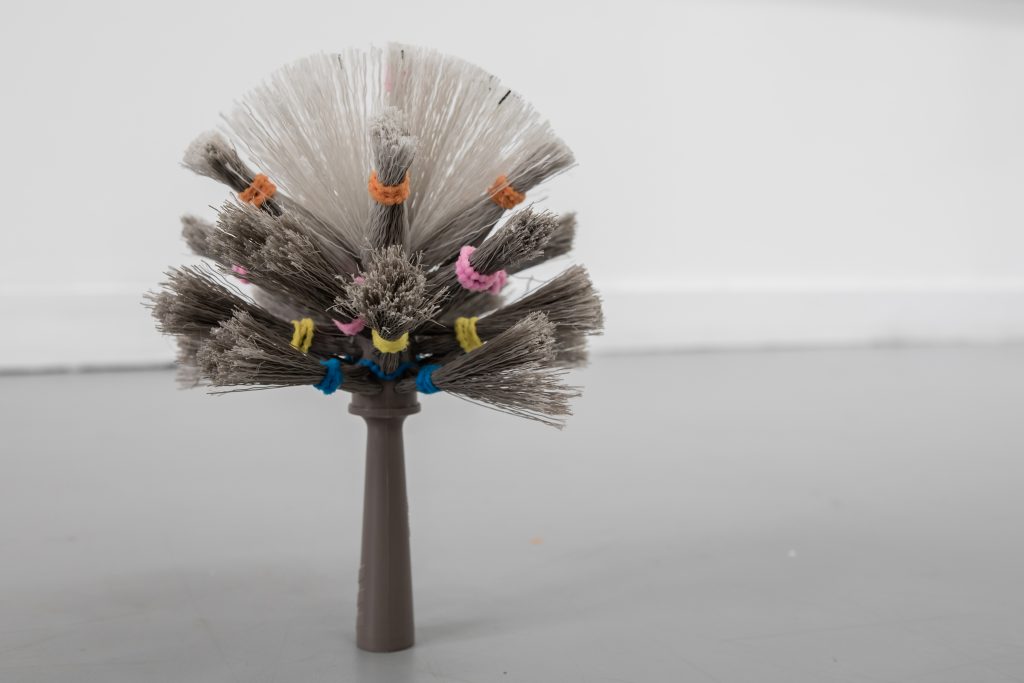 In a nutshell
Dates:
30 May – 2 June 2019
Venue:
Exhibition and Congress Centre Litexpo, Vilnius, Lithuania
Opening times:
30 May (Thursday) 3 pm – 8 pm
31 May (Friday) 11.30 a.m. – 8 p.m.
1 June (Saturday) 11.30 a.m. – 8 p.m.
2 June (Sunday) 11.30 a.m. – 6 p.m.
For more information about the fair: http://artvilnius.com/
Get your tickets here.